BP To Offer More Money To Gulf Coast Fishermen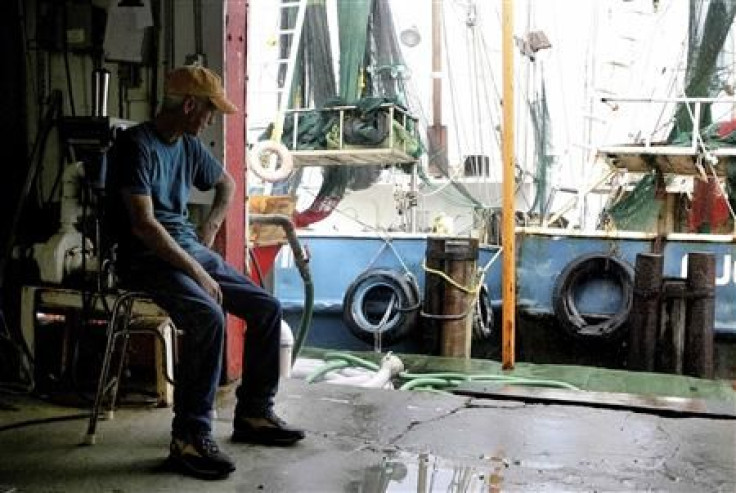 BP will be offering more compensation money to shrimpers and other Gulf Coast fishermen following the company's Macondo Spill in 2010, starting Wednesday Nov. 30.
Commercial shimpers, crabbers, and shrimp and crab processors who qualify for the augmented compensation will be given either four times their documented loses in 2010, or their total documented loses through the date of their respective claims, according to rule changes published on the Gulf Coast Claims Facility's website.
Only those who file claims after Nov. 30, or those filing interim or new claims will be eligible for the increased settlement, said the changed rules.
The increased compensation is due to lingering uncertainty in the quality of the region's seafood.
The GCCF recognizes the ongoing uncertainty regarding the state of the commercial harvesting of shrimp and crab in the Gulf and the uncertainty of any ongoing impact from the spill.
As a result of this uncertainty, the GCCF has adjusted its methodology for compensation to commercial shrimp and crab harvesters and processors to include additional compensation, read the rule change.
© Copyright IBTimes 2023. All rights reserved.