Bradley Beal Trade Being Monitored As NBA Draft Nears: Report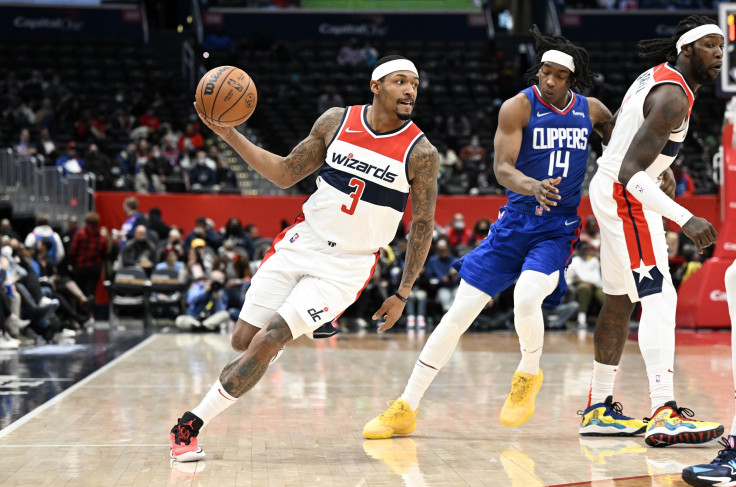 KEY POINTS
The Wizards are reportedly looking into trading Bradley Beal to a team the All-Star prefers
The Miami Heat will have to decide whether or not to give up Tyler Herro for Beal
The Suns could dangle Chris Paul, but the Wizards may not budge and may instead prefer DeAndre Ayton
It appears the Washington Wizards are headed in a different direction starting next season as a report claims that they are exploring potential trades for resident star Bradley Beal.
Shams Charania of The Athletic reported, citing unnamed sources, that the Wizards have engaged in "serious" trade talks with the Phoenix Suns and the Miami Heat for Beal. International Business Times could not independently verify this information.
Beal has a no-trade clause, according to Charania, meaning the 29-year-old cager will still have the last say on where he could move and play next.
Hence, the new management handling the Wizards will have to make sure that the team they are holding talks with is an NBA club that the three-time NBA All-Star is interested in joining.
With the 2023 NBA draft fast approaching, a deal could go down in the coming weeks.
Of the two teams reportedly in talks with the Wizards, the Heat is seen as the frontrunner, mainly because Beal had expressed interest in moving to South Beach in the past.
Aside from that, Miami is coming off an impressive runner-up finish last season, reaching the NBA Finals despite being the eighth-seeded team in the Eastern Conference.
However, the question in the air is who the Miami Heat would give up should the Wizards opt to continue their talks. The names of Tyler Herro, Duncan Robinson and Kyle Lowry have been floated. Of those names, Herro holds a low probability of being dealt since the Heat allegedly prefer to hold on to the swingman, Anthony Chiang of the Miami Herald claimed.
If so, a potential scenario would involve Lowry, Robinson and perhaps some first-rounders. But on Washington's side, questions are up in the air on whether they would be willing to absorb the expiring deal of Lowry, who is in the final year of his contract and is set to make $29.6 million for the 2023-24 NBA wars.
For the Suns, no name is likely to surface other than that of Chris Paul, Chris Haynes of the Bleacher Report claimed. DeAndre Ayton could be more appealing to Phoenix as someone who has been known to test the waters in the past.
However, those happened when Monty Williams was still the head coach. With a new head coach coming in, Ayton could be singing a different tune.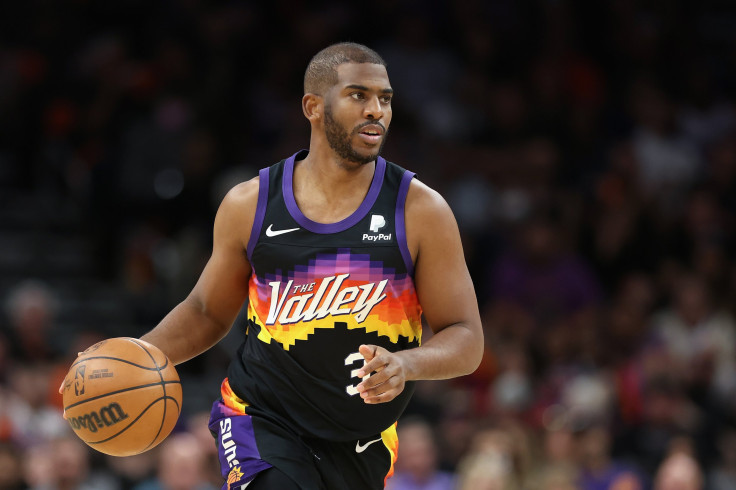 © Copyright IBTimes 2023. All rights reserved.