Michael Jordan Selling Hornets Stake; Team Prefers Ingram Over Williamson For No. 2 Pick: Report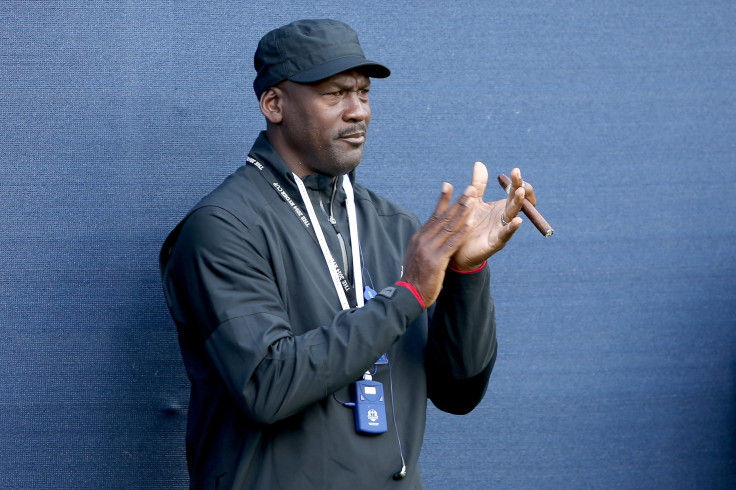 KEY POINTS
Michael Jordan is finalizing the sale of his majority ownership stake in the Charlotte Hornets
He will continue to oversee basketball operations through the 2023 NBA draft and the start of free agency next month
The Hornets reportedly would prefer Brandon Ingram over Zion Williamson in a trade for the No. 2 pick
After 13 years of ownership, Michael Jordan is selling his majority stake in the Charlotte Hornets.
The Charlotte Hornets announced Friday that the 60-year-old NBA legend reached an agreement to sell the team to a group led by minority stakeholder Gabe Plotkin and Rick Schnall, who is also a minority owner of the Atlanta Hawks.
Jordan will still retain a minority ownership share of the team, according to the franchise.
He will also continue to oversee basketball operations through the NBA draft Thursday and the start of free agency on July 1, ESPN reported.
Plotkin is the founder and chief investment officer of Tallwoods Capital, while Schnall is co-president of Clayton, Dubilier & Rice. Schnall is reportedly in the process of selling his investment in the Hawks.
Among the minority investors in that buying group are rapper J. Cole, country music star Eric Church and local Charlotte investors such as Amy Levine Dawson and Damian Mills.
Reports of Jordan wanting to sell his majority stake in the team, which was only able to make three playoff appearances in 13 years, have been going on for months. Adrian Wojnarowski of ESPN revealed this as early as March.
This development comes days before the 2023 NBA draft, where the Hornets own the second overall selection. Among the big names linked to Charlotte are Scoot Henderson and Brandon Miller.
However, recent rumors suggested that the Hornets are exploring the possibility of trading the No. 2 pick to the New Orleans Pelicans in exchange for injury-prone big man Zion Williamson. This was a scenario suggested by Brian Windhorst of ESPN on "Get Up."
But although Williamson is a monster when healthy, Shams Charania of The Athletic suggested that Charlotte may be more interested in Brandon Ingram than the 6-foot-6 player, who has played only 114 games in total since entering the league four years ago.
Regardless, it all boils down to the new management that the Hornets will have once the stake sale is finalized. There is no telling what changes and improvements lie ahead, and part of what will be affected is the moves the Hornets may undertake heading into the 2023 NBA draft.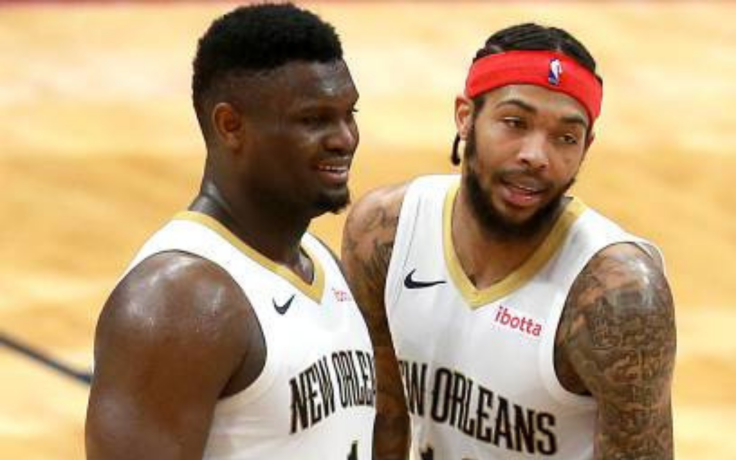 © Copyright IBTimes 2023. All rights reserved.