Chris Paul Wants To Stay In Phoenix Amid Trade Talks This Offseason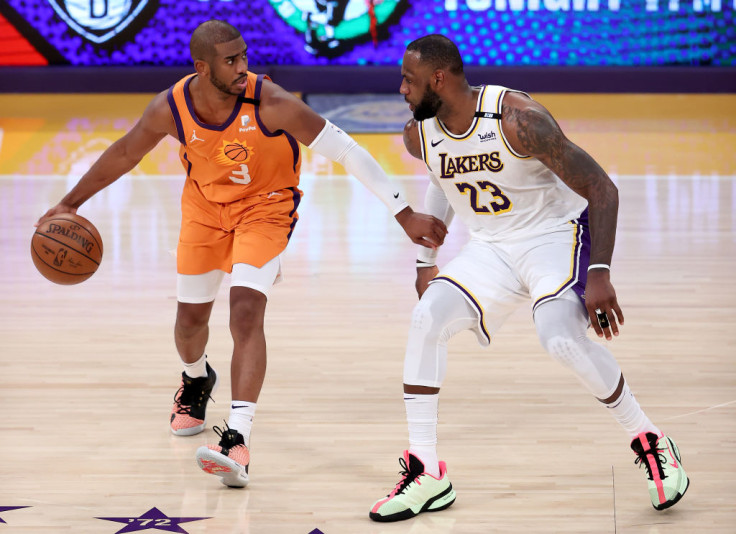 KEY POINTS
Chris Paul's future with the Suns hangs in the balance
The Lakers could pursue "CP3" if he is bought out by the Suns
Paul joining the Lakers could alter their course of inserting young players into the fold
Chris Paul is clueless about what the future holds, especially when word got out recently that the Phoenix Suns may trade him before the 2023 NBA Draft.
The move is understandable considering the Suns want to rid themselves of the big money owed to "CP3."
Paul is due $60.8 million over the next two seasons, but only $15.8 million is guaranteed if he is waived before June 28.
Regardless of these claims, the 12-time All-Star guard stressed that he would love to stay in Phoenix if he is given a choice.
Paul, speaking to Duane Rankin of the Arizona Republic, revealed that he had already talked to his family and agent about what the future may hold.
"I've talked with my family. We've had conversations about what could be, what might be," Paul shared. "I've talked with my agent, talked to my brother (CJ Paul)."
Nothing is set in stone on where the 2013 NBA All-Star MVP may play next season.
At 38 years old, Paul has proven that he can still help any ballclub aside from orchestrating plays.
But the big issue that NBA teams are wary about is his injury history. He has been missing games, and no NBA club would want to take in an expensive player who would spend more time on the bench.
A suggested scenario by NBC Sports is Paul getting bought out at some point.
Should that happen, there could be other teams that may look into the possibility of getting Paul. One team mentioned is the Los Angeles Lakers.
There is no doubt that the Lakers could use an upgrade or help at the point guard position.
Furthermore, most know that the fourth overall pick of the 2005 NBA Draft holds close ties with LeBron James.
Assuming that the Lakers make a push, they would be adding another aging start to the roster.
Moreover, it would be the polar opposite of the Lakers' apparent direction when they made several moves at the February NBA trade deadline.
That aided the Lakers in reaching the NBA Western Conference Finals. Unfortunately, they fell to the eventual 2023 NBA champion Denver Nuggets.
Aside from Paul, there are also rumors linking Kyrie Irving to the Lakers.
"Uncle Drew" was a familiar fixture during the Western Conference Finals, but as reported previously here on the International Business Times, Irving was allegedly trying to lure James to the Dallas Mavericks.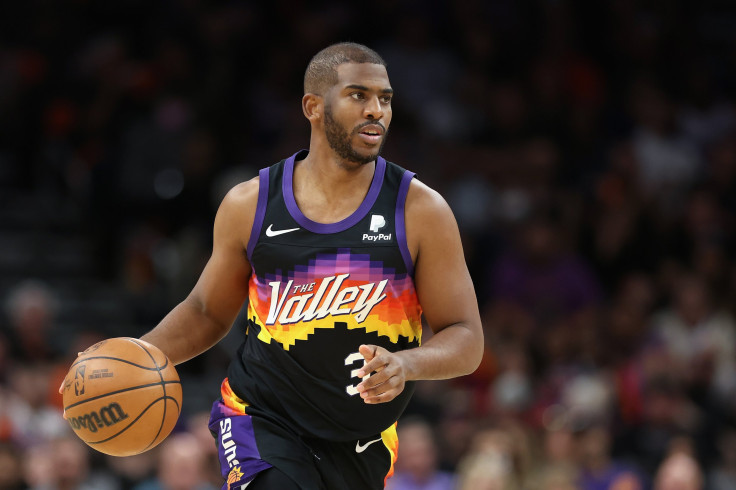 © Copyright IBTimes 2023. All rights reserved.