Brazilian Wax Danger: Pubic Hair Removal Could Give Sexually Transmitted Infections A Foothold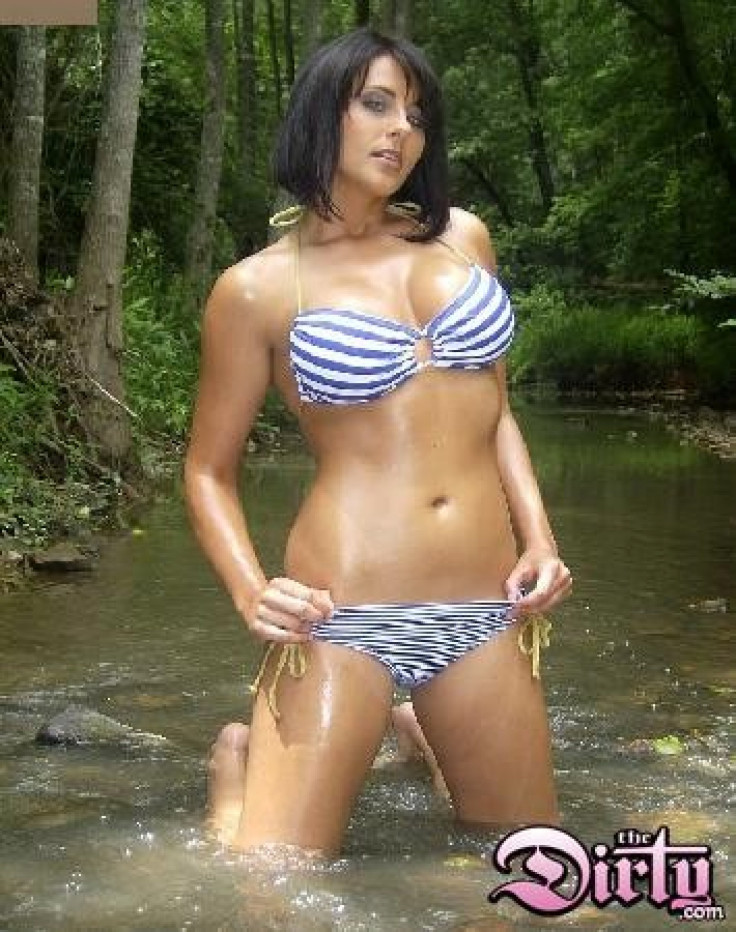 You may want to hold off on that pre-Spring Break Brazilian bikini wax: There's a chance it could make it easier to contract a sexually transmitted infection.
In a letter published in the journal Sexually Transmitted Infections on Tuesday, researchers from Archet Hospital in France and Emory University have found a correlation between pubic hair removal and a viral infection called molluscum contagiosum. The infection, spread by a type of pox virus called MCV, is usually observed in children and people with damaged immune systems, but has been cropping up more and more as a sexually transmitted infection over the past decade, according to the authors.
Researchers looked at 30 patients – six women and 24 men – who came to a private dermatology office in Nice, France, with sexually transmitted MCV. Twenty-eight of those 30 patients used some kind of hair removal: 21 had shaved their pubic hair, four had used clippers and three had waxed.
"This case study suggests that hair removal (laser excluded) could be a risk factor for 'minor' sexually transmitted infections," the authors wrote.
Hair removal practices could provide an opportunity for infections like MCV to spread, thanks to the tiny cuts and abrasions left behind after clipping, waxing or shaving. But more controlled studies are needed to confirm the association, the researchers admit.
Bikini waxes and pubic hair shaving are also thought to encourage the spread of bacterial infections as well as viruses.
"Pubic hair removal naturally irritates and inflames the hair follicles left behind, leaving microscopic open wounds," Washington state physician Emily Gibson wrote in an April 2011 blog post. "When that irritation is combined with the warm moist environment of the genitals, it becomes a happy culture media for some of the nastiest of bacterial pathogens."
One particularly nasty case reported by Australian doctors in 2007 concerned a 20-year-old woman who went to the emergency room two weeks after receiving a full Brazilian bikini wax. Further examination showed that the bikini wax may have led to a serious bacterial infection and hepatitis.
However, the rise of the Brazilian may be helping to eliminate one kind of sexually transmitted annoyance: the pubic louse, more commonly known as "crabs."
Pubic lice "used to be extremely common; it's now rarely seen," University of New South Wales sexual health researcher and physician Basil Donovan told Bloomberg News in January. "Without doubt, it's better grooming."
In one 2006 paper, two British researchers floated the idea that pubic deforestation could be turning pubic lice into an endangered species by eliminating their habitat. When they examined the rates for various sexually transmitted infections at a clinic in Leeds between 1997 and 2003, the researchers found that chlamydia and gonorrhea rates rose, but pubic lice cases significantly dropped off.
"Sexual behavior changes cannot account for this discordance in trends of STIs, so there must be another explanation," the authors wrote. "The drop in pubic lice in women appears to be most dramatic around 2000 and coincided with the introduction of extensive waxing techniques, such as the 'Brazilian,' in women in the United Kingdom."
SOURCE: Desruelles et al. "Pubic hair removal: a risk factor for 'minor STI such as molluscum contagiosum?" Sexually Transmitted Infections published online 19 March 2013.
© Copyright IBTimes 2023. All rights reserved.