BREAKING: Pentagon Chief Panetta To Lift Ban On Women In Combat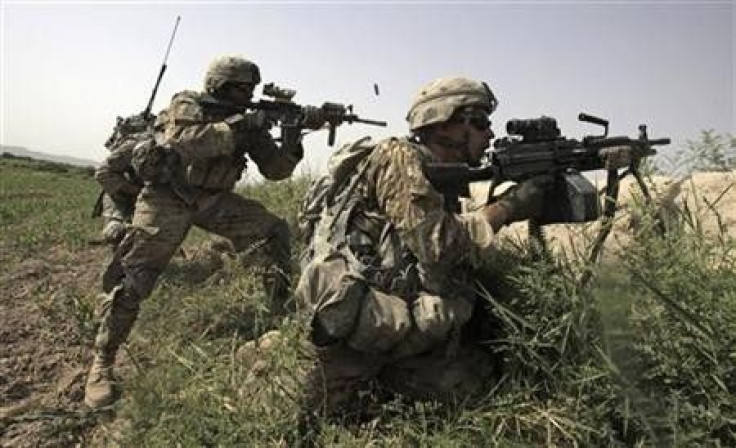 U.S. Defense Secretary Leon Panetta is removing the military's ban on women serving in combat, unnamed senior defense officials told the Associated Press.
The monumental and trailblazing move, which was recommended by the Joint Chiefs of Staff, overturns a 1994 rule that prohibited women from being assigned to ground combat units. The contentious ban was scrutinized in November, after four female U.S. service members filed a lawsuit challenging the rule.
Ground combat units are smaller and often in battle for longer periods, making them more dangerous. But the female plaintiffs who sued allege the policy unfairly blocks women from promotions and other advancements offered to men in combat, barring them from approximately 238,000 positions in the Armed Forces.
Panetta's decision will reportedly give military services until January 2016 to request special exceptions in cases where they believe a position must remain closed to women.
© Copyright IBTimes 2023. All rights reserved.