British Joblessness to Worsen Next Year: CIPD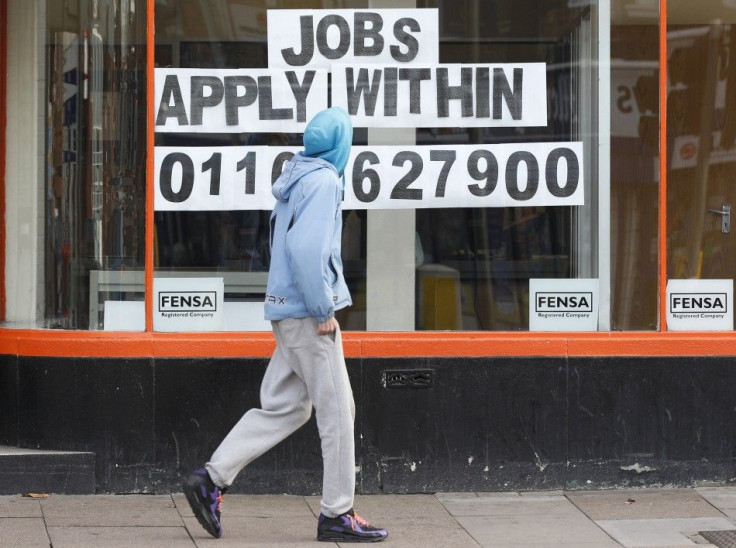 Unemployment in the United Kingdom -- already at 8.3 percent - will likely worsen in the coming year, warned the Chartered Institute of Personnel and Development (CIPD), a British human resources organization.
Citing that the private sector will be unable to create enough jobs to offset the expected loss of 120,000 public sector positions (due to reductions in government spending), CIPD believes the unemployment rate will climb to 8.8 percent next year.
CIPD forecasts that joblessness will then peak at 2.85-million in 2013. At present, 2.64-million Britons are without work.
The government's independent Office for Budget Responsibility (OBR) said in November that it expected joblessness to peak at 8.7 percent in the fourth quarter of next year.
However, CIPD also assured that the jobs picture will not be as bleak as during the height of the global financial crisis from a few years ago and that it does not expect widespread layoffs by the private sector.
John Philpott, CIPD's chief economic adviser, said in a statement: "As long as there is a relatively benign outcome to the euro zone crisis, we expect the 2012 jobs recession to be milder than that suffered in 2008/2009."
However, Philpott added: But unemployment in the coming year will be rising from a much higher starting point, so the UK jobs market in 2012 will be weaker than at any time since the recession of the early 1990s. In a weak economy where jobs overall are not rising, any benefit to young people is to the detriment of older people.
In response to the CIPD's grim outlook, a spokesperson for the government's Department for Work and Pensions stated: "There has obviously been an unwelcome increase in unemployment since the summer but the latest unemployment figures show some signs the labor market is stabilizing. The number of people in employment is higher than last month, and the number of unemployed people is steadying."
The spokesperson also said that the increase in those claiming Jobseeker's Allowance [unemployment insurance] has slowed and our welfare reforms are having a positive impact, with overall benefit claimant numbers falling by around 40,000 in the last 18 months.
Unemployment in Britain recently rose to its highest level in seventeen years. The picture is far bleaker for youth – more than 1-million young Britons are without work, an all-time record.
Totaljobs, a British recruitment firm, indicated that while the number of job openings has actually risen by 8 percent across Britain, the number of applicants has jumped by 42 percent, suggesting a very competitive job market that will lock out the under-skilled and under-educated.
© Copyright IBTimes 2023. All rights reserved.