British Woman, 'Enthusiastic' Suicide Advocate, Allegedly Lured 7 Men Into Self-Killing Pacts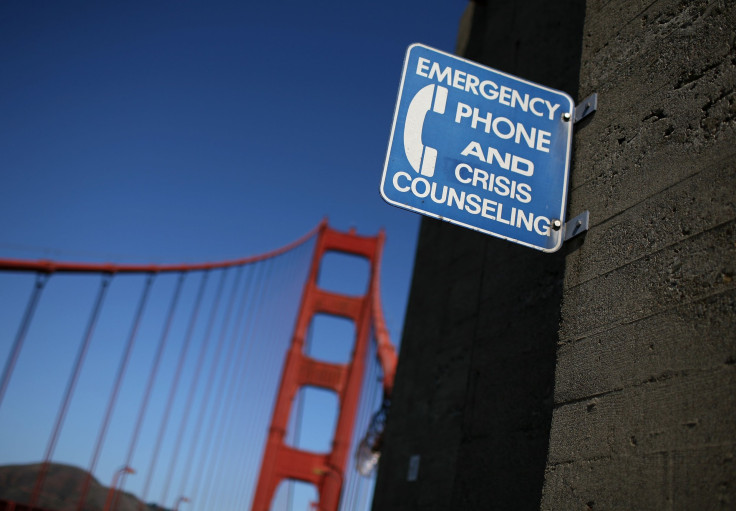 A British woman has been accused of luring a postman into a mutual suicide pact after she met him online and then leaving him alone to die.
British Leicester Crown Court heard the case of Natasha Gordon, 44, who has been accused of luring Matthew Birkinshaw, 31, of Walsall, West Midlands, in England, to die by suicide. The dead body of Birkinshaw was discovered by the police in his car at Rutland Water in 2015, BBC reported
The two met online on a forum where Gordon offered to be Birkinshaw's "suicide partner." Gordon has been accused of sending messages such as "I really can't wait to go tomorrow, I hope you do not change your mind," to the deceased in an attempt to convince him to take his life.
As agreed by both, the victim drove to Gordon's residence in Paston, Peterborough on Dec. 17, 2015. Although he was briefly joined by the accused, the prosecutor argued that Gordon left the car and went to nearby Best Western Hotel because she "couldn't go through with it". Birkinshaw, on the other hand, died of carbon monoxide poisoning.
The fact that Birkinshaw was perfectly healthy prior to his death and had a loving family and a girlfriend further bolstered the case that the prosecutor built up against Gordon. Mr. Cray described Birkinshaw as someone who 'had a lot to live for' despite having felt 'disconnected with the world' for a long time.
"The evidence will show that within hours of meeting Matthew online, she was telling him she was prepared to be his suicide partner," Prosecutor Tim Cray said. "This is a million miles from a mercy killing. All the evidence shows she thought and talked about suicide and was prepared to tell people she'd just met that it was the right thing to do."
Cray also pointed out that Gordon had been active in a number of suicide forums, telling strangers "she hardly knew" that she was "uber interested if there is such a thing in suicide". Gordon has been linked to luring six more men before Birkinshaw to meet the same fate by luring them into suicide pacts, although it is not immediately clear whether she is facing charges for any of the other alleged crimes.
According to North-West Evening Mail, Gordon pleaded not guilty to all the charges against her. At the time of interrogation, she told the police that she "only tried to help him" because she was "in pain herself". However, the prosecutor argued that Gordon "did not make it clear to police what she was doing until it was too late."
Witnesses at the scene reportedly saw smoke emerging from the vehicle in which the deceased's body was found. Although the police tried to resuscitate Birkinshaw, he was pronounced dead at the scene. The prosecutor went on to mention that earlier medical intervention might have "changed the outcome."
© Copyright IBTimes 2023. All rights reserved.