Brittany Thompson Found Safe: Missing Massachusetts Girl Located With Man In Rhode Island; No Criminal Charges Pending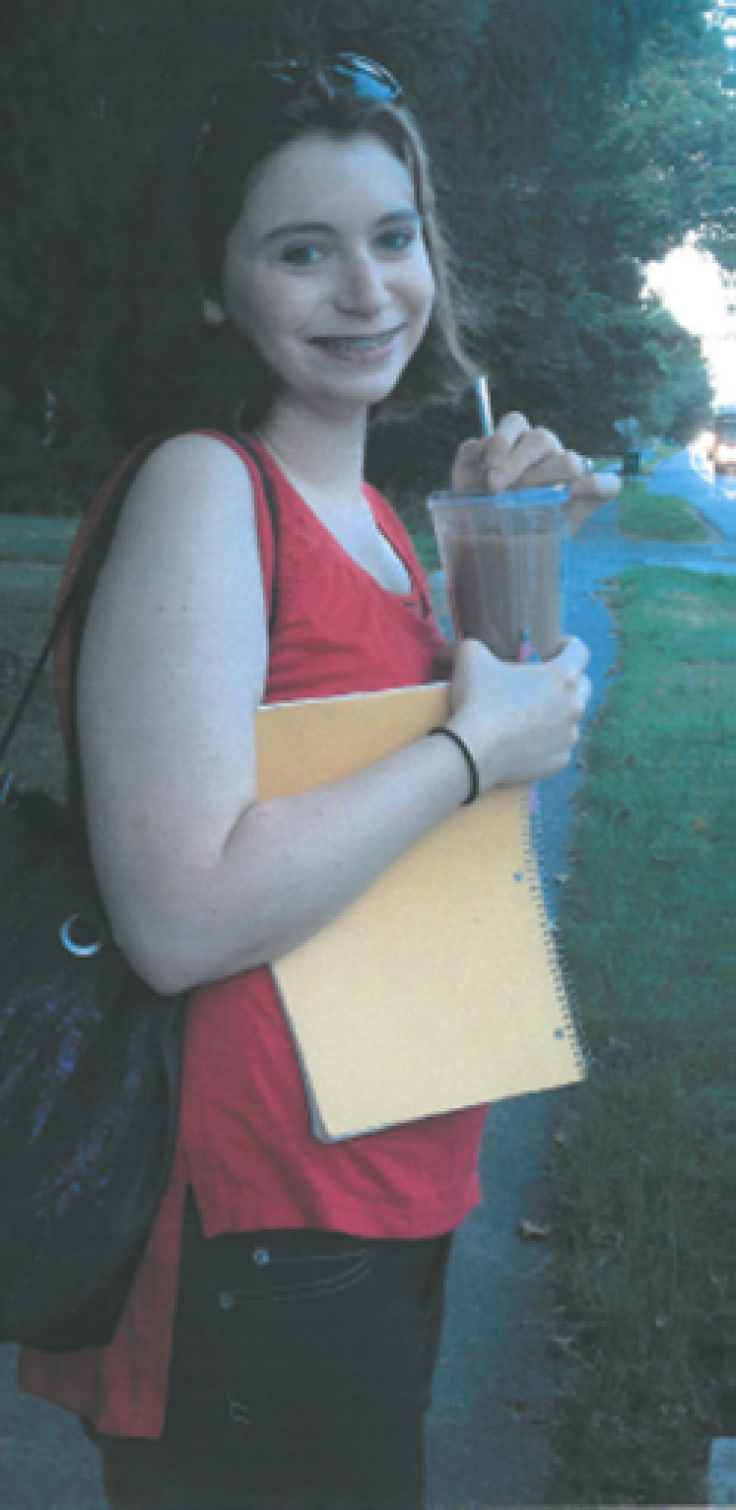 Brittany Thompson, the developmentally disabled 17-year-old girl who disappeared Monday and was considered "endangered" by the Massachusetts State Police, was found safe Thursday morning in Rhode Island.
Brittany was last seen at the library in Medfield, Mass., around 4:25 p.m. Monday, when she left with a man whose picture was posted on the state police's Facebook page.
"I want to emphasize the fact that she is safe, she is unharmed, she is OK," Medfield Police Chief Robert Meaney told the Boston Globe.
The state police's Facebook page added, "The Massachusetts State Police would like to thank all that called in tips, shared our posts and were vigilant in looking for Brittany."
When the state police sought the public's help in finding Brittany through its Facebook page on Wednesday, they said they believed she was "endangered."
Brittany was found early Friday morning walking with a man down a road in Coventry, R.I., Meaney said. The man, only described as being in his late 20s, gave authorities a Missouri address and was identified as the same man captured on surveillance cameras leaving the library with Brittany.
Authorities are continuing to investigate Brittany's brief disappearance, although Meaney said "there are no criminal charges pending" at this point in the investigation after the state police spoke to the district attorney's office.
"There's a lot of pieces of the puzzle that we have not yet put together," he said.
The Medfield police chief also said the department believes Brittany willingly left the library with the man.
"It appears to us from the videos — and that hasn't changed – that she appeared to go voluntarily with him," he said, adding that it didn't appear that Brittany or the man tried to run away when authorities located them.
© Copyright IBTimes 2023. All rights reserved.