Bronx Green Retrofit Initiative Launched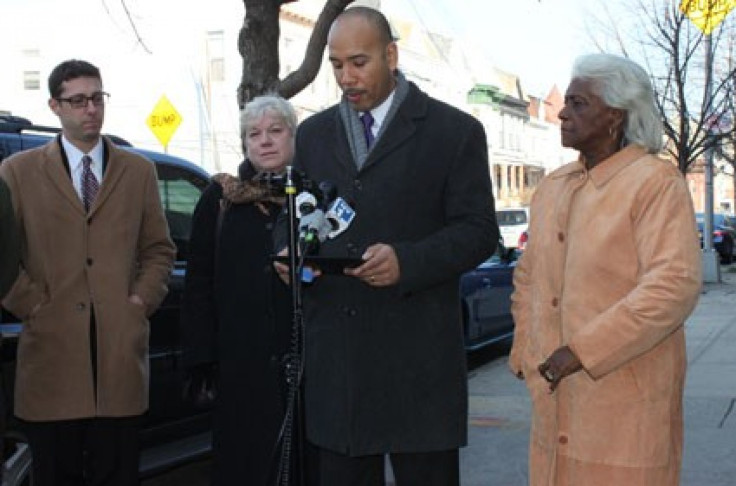 Bronx Borough President Ruben Diaz Jr. joined with the Bronx Overall Economic Development Corporation to launch the Green Jobs/Green Bronx Outreach Program on Tuesday.
We are very excited that this borough-wide program will lower the carbon footprint of our community by lowering energy usage. Participating home and building owners will also notice a big difference in their energy bill, Diaz said in a press release.
The program aims to reduce energy usage in Bronx buildings and to lower energy costs for Bronx home and business owners. Deputy Bronx Borough President Aurelia Green is one of the many homeowners in the Bronx who have already received a free energy assessment and are moving towards modifications.
The state has granted BOEDC with $511,460 over two years in order to implement the program.
The Bronx program is an extension of NYSERDA's state Green Jobs/Green New York program, which was implemented in October 2009 by Gov. Andrew Cuomo.
Green Jobs/Green New York is an important initiative to help New York State make continuing progress toward its aggressive energy efficiency goals, NYSERDA President Francis Murray Jr. said in a press release.
The initiative will cover all 12 Bronx community boards and with a special emphasis on single-family and small multi-family buildings, as well on small businesses. Besides presentations to a variety of community organizations, the program will also arrange energy audits for owners of such small buildings interested in retrofitting them. There is no obligation to do work after the audit, however.
For more information, contact the Green Jobs/Green New York-Bronx Project Manager, Kate Shackford at (718) 590-3498 or kshackford@boedc.org
© Copyright IBTimes 2022. All rights reserved.
FOLLOW MORE IBT NEWS ON THE BELOW CHANNELS