Brooklyn Boy Leiby Kletzky Murdered: Who Was Alleged Killer Levi Aron?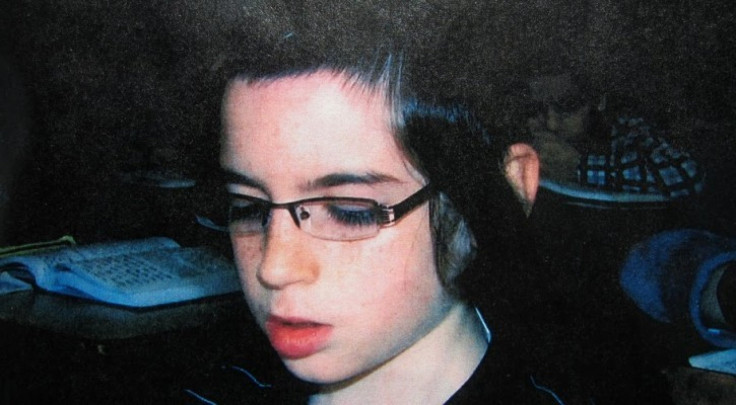 In the wake of Brooklyn boy Leiby Kletzky's gruesome murder, people are scrambling for answers about whether the behavior of alleged killer Levi Aron should have raised any warning flags.
Neighbors described Aron, 35, as something of a loner, telling the New York Post that they would feel uneasy and keep an eye on their children when he was around and recalling his penchant for a temper that could flare suddenly.
The parents on the block wouldn't want their kids to go near him, said a neighbor, Chaim Lefkovitz, 39. Sometimes he would just get angry out of nowhere, Lefkovitz added. He was one of those people you stayed away from.
Aron worked at Empire State Supply Company, where coworkers described him as quiet and unassuming. His boss, Michael Panzer, said that he did not have any reason to be concerned although he described Aron as a little emotionally disturbed.
Aron's only previous run in with the law was a summons for public urination last year. He was twice married and divorced. His second wife, Debby Kivel, said they spit up over a clash of character but was shocked that Aron, who she described as loving music and children, could be implicated in the grisly crime.
I just talked to him -- he seemed like normal Levi, she said. Everything sounded fine and normal. This is totally out of character.
© Copyright IBTimes 2023. All rights reserved.