Brussels Suicide Bombers Khalid And Ibrahim El Bakraoui Were Listed As 'Potential Terror Threat' In US Databases
Khalid El Bakraoui and Ibrahim El Bakraoui, who carried out the airport and metro suicide bombings in Belgium's capital city of Brussels Tuesday were known to U.S. authorities and also listed in American terrorism databases, NBC news reported Thursday. The news comes as Belgian police arrested six more people linked to the Brussels attacks that killed at least 31 people.
According to two unnamed U.S. officials, cited in the NBC report, the two brothers were listed as a "potential terror threat" in U.S. databases but it was not clear which terrorism database they were listed in. The National Counterterrorism Center, which coordinates U.S. intelligence on extremist threats, did not respond to requests for comment, Agence France-Presse reported.
Ibrahim, who was one of three identified suicide bombers, killed about 20 people at the Maelbeek metro station in the city center. De Morgen newspaper said he had violated the terms of his parole in May by maintaining contacts with past criminal associates, but a Belgian magistrate had released him.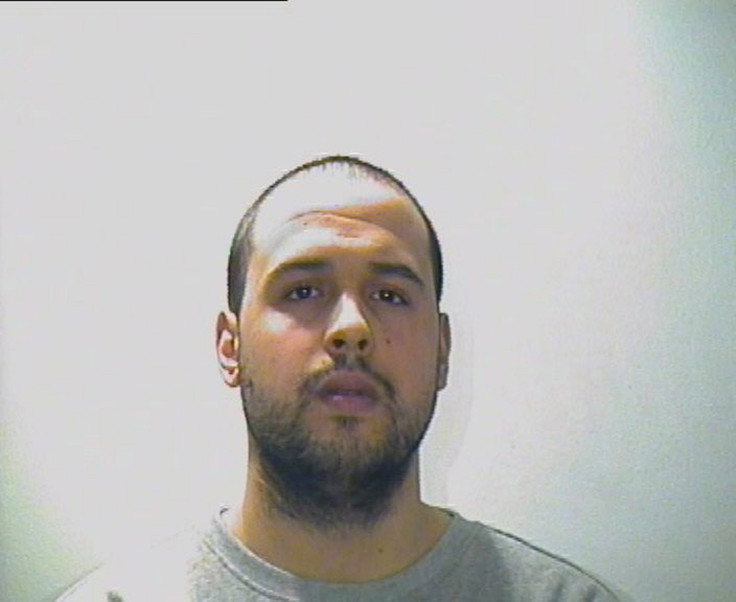 Turkish President Recep Tayyip Erdoğan said Khalid had been expelled in July after being arrested near the Syrian border. Two officials reportedly said he had been deported a second time. Belgian and Dutch authorities had been notified of Turkish suspicions that he was a foreign fighter trying to reach Syria.
At the time, Belgian authorities replied that Khalid, who had skipped parole after serving less than half of a nine-year sentence for armed robbery, was a criminal but not a militant.
Meanwhile, the brother of Najim Laachraoui, who was the third suicide bomber in the Brussels attacks, reportedly said Thursday that the 25-year-old was a nice, intelligent boy and showed signs of being radicalized before he left for Syria in 2013 and broke all contact with his family. Laachraoui was also suspected of making explosive belts for the Nov. 13 Paris attacks that killed 130 people.
Authorities are currently seeking one other man seen with the suicide bombers on airport security cameras, and a fifth suspected bomber filmed in the metro attack may be dead or alive.
Khalid was also reportedly wanted on an international arrest warrant for terrorism in December and had rented an apartment used by the cell linked to the Paris attacks, which were claimed by the Islamic State group, also known as ISIS.
All three suicide bombers reportedly had links to key Paris suspect Salah Abdeslam, who was arrested last week after four months on the run. However, Abdeslam's lawyer Sven Mary said Thursday that his client "didn't know" about the Brussels attacks.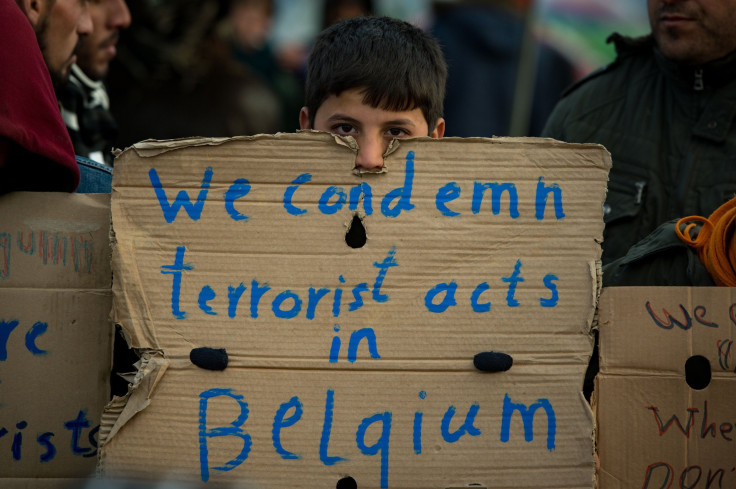 © Copyright IBTimes 2023. All rights reserved.