Burger King Sued By Customer For Being 'Attacked By Manager' Over Cold Onion Rings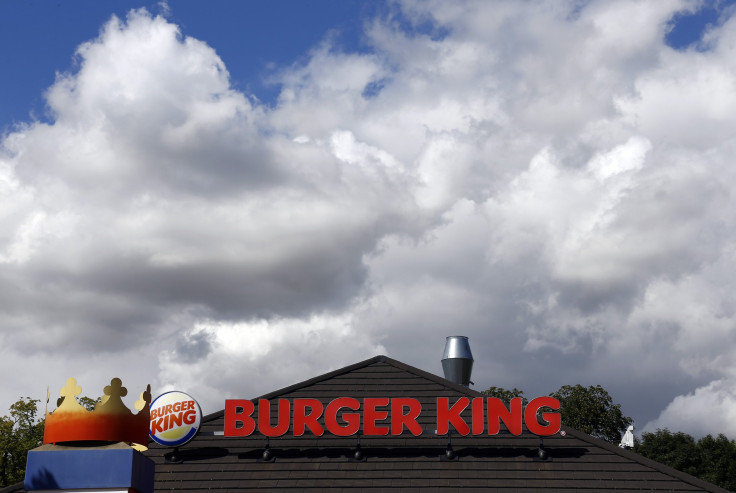 A New Mexico man has filed a lawsuit against Burger King claiming that a restaurant manager attacked him with a Taser and a switchblade because he complained about cold onion rings, media reports said Thursday. The assault reportedly happened in June 2013, according to the lawsuit.
The civil lawsuit, which was filed in San Juan County court, revealed that Francisco Berrera, the manager of the fast-food restaurant in the northwestern New Mexico city of Bloomfield, had pleaded guilty to felony assault with a deadly weapon. Berrera was reportedly sentenced to a year of probation and ordered to take an anger management class, The Daily Times, reported, citing court records. The lawsuit also reportedly stated that the victim, Robert DeYapp, was attacked when he asked for a refund for the cold onion rings.
"This white boy is mad about his food, and he doesn't even know that I'm going to return it and do whatever I want to it and he'll still eat it and never have any idea of what I did to his food," Berrera told a co-worker after taking the onion rings from DeYapp, the lawsuit stated, according to The Daily Times.
The manager reportedly made the comments in Spanish and DeYapp, who claims to understand the language, said in his complaint that he refused to eat the onion rings after hearing the remarks.
DeYapp also reportedly said in the lawsuit that he managed to avoid "being stabbed or tased" until local police arrived at the site and arrested the manager.
The lawsuit, which was reportedly filed last week, states that Berrera had "prior incidents of uncontrolled anger and violent conduct toward patrons and co-workers, or which the defendants knew, or should have known."
© Copyright IBTimes 2023. All rights reserved.