Burning Bamboo Better Than Wood in Africa, Advocates Say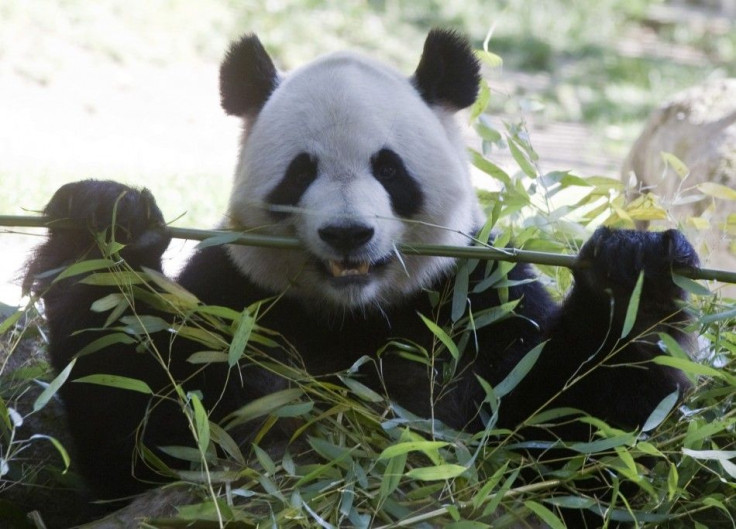 Bamboo, a plant that originated in Asia, may find a use as an alternative energy source in Africa, advocates at the COP17 world climate conference said Friday.
Bamboo charcoal and firewood could be substituted for regular firewood in Africa under a new collaboration to bring greener technology to the continent, the group said at the summit held in Durban, South Africa.
Leaders in China and Africa, along with the International Network for Bamboo and Rattan (INBAR), are working together to bring the technology to Sub-Saharan Africa.
Bamboo, the perfect biomass grass, grows naturally across Africa and presents a viable, cleaner and sustainable alternative to wood fuel, INBAR Director General J. Coosje Hoogendoorn said in a statement. Without such an alternative, wood charcoal will remain the primary household energy source for decades to come-with disastrous consequences.
Wood-based burning causes an estimated two million deaths annually and causes environmental degradation from clear cutting tropical forests and increased greenhouse gases, officials said.
The benefits of bamboo are multiple, officials say, and they include health, climate change, and food security. Bamboo charcoal has already had positive effects in Ghana and Ethiopia, according to officials.
Finding alternatives to firewood is not a new problem in Sub-Saharan Africa where 80 percent of the rural population needs fuel, according to officials estimates. A scarcity of firewood forced women in Darfur to search for firewood far from home, leaving them prone to sexual assault from armed forces.
The problem has prompted efforts to bring stoves to women in the region.
The Darfur Stoves Project, for example, gives specially-developed stoves to women in the region that operate on less firewood. The organization claims to have given more than 20,000 stoves as of October.
Officials note that bamboo is easier to grow.
Bamboo grows naturally across Africa's diverse landscapes, but unlike trees, it regrows after harvest and lends itself very well for energy plantations on degraded lands, Karanja Njoroge, executive director of the tree-planting advocacy group Green Belt Movement said in a statement.
© Copyright IBTimes 2023. All rights reserved.