Caitlyn Marie Virts Missing: 11-Year-Old Maryland Girl Believed To Be Abducted By Dad, Timothy Howard Virts [PHOTOS]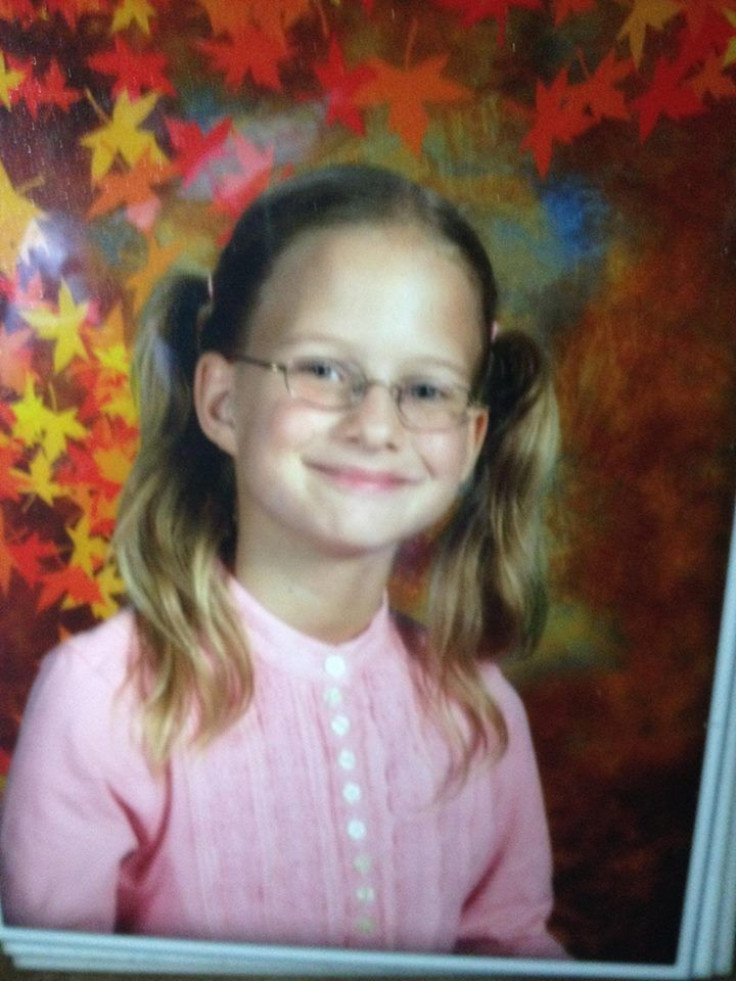 Update 5:25 p.m. EST: The father and daughter are believed to be Garysburg, N.C., reports WTVD, the ABC affiliate n Raleigh.
The Baltimore Sun reports the search has gone national and the FBI has been called in.
Police are looking for a black 1999 Dodge Durango with Maryland tag No. 5AJ4458, registered to Daniel Cortez..
Original story:
Maryland authorities are frantically searching for Caitlyn Marie Virts, an 11-year-old girl believed to have been abducted by her father, after her mother was found murdered Thursday inside her home.
Caitlyn's disappearance set off an Amber Alert Thursday morning. Her picture and information has been blanketed across Maryland highways. Authorities believe Caitlyn was taken by her father, Timothy Howard Virts, who is also wanted for questioning in the death of his daughter's mother, Bobbie Jo Cortez, the Baltimore Sun reported.
The missing 11-year-old girl was last seen around 7 a.m. Thursday at her home in Dundalk, NBC Washington reported. Authorities fear for her safety since Virts was in a custody battle with Cortez.
"We know he is not supposed to have this child, so we have good reason to be concerned about her safety," Baltimore County police spokeswoman Elise Armacost told WJLA.
Virtz is believed to be riding with Caitlyn in a stolen 1999 black Dodge Durango belonging to Cortez' husband and Caitlyn's stepfather, Daniel Cortez. Daniel Cortez, a registered sex offender, is currently in jail after being indicted Wednesday on child abuse charges.
Bobbie Jo Cortez, 36, was found dead around 9 a.m. Thursday. Her death is being investigated as a homicide, according to the Sun. An autopsy will be conducted to determine her cause of death; police observed multiple cuts on her upper body.
Friends and co-workers said they were shocked over Bobbi Jo Cortez's death.
"She's like a sister to me, I've known her for over 20 years. I can't talk, I can't, I'm still crying and I can't, I'm sorry," a co-worker who only wanted to be identified as Michelle told WJLA.
Added friend Helen Orem, ""She's a good person and everthing -- a hard worker... worked for her kids every day -- it's just a tragedy, it's terrible,"
Caitlyn is described as a white female, 5 feet tall and weighing 80 pounds. She may be wearing glasses. Virts is described as a white male, 6-foot-3-inches tall and weighing 280 pounds.
Anyone with information on Caitlyn's disappearance or Virts' whereabouts was urged to call 911 or the Baltimore County Police Department at 410-887-7320.
© Copyright IBTimes 2023. All rights reserved.