Calais Camp Refugee Children Missing: After Demolition, Unaccompanied Minors Disappear From French 'Jungle'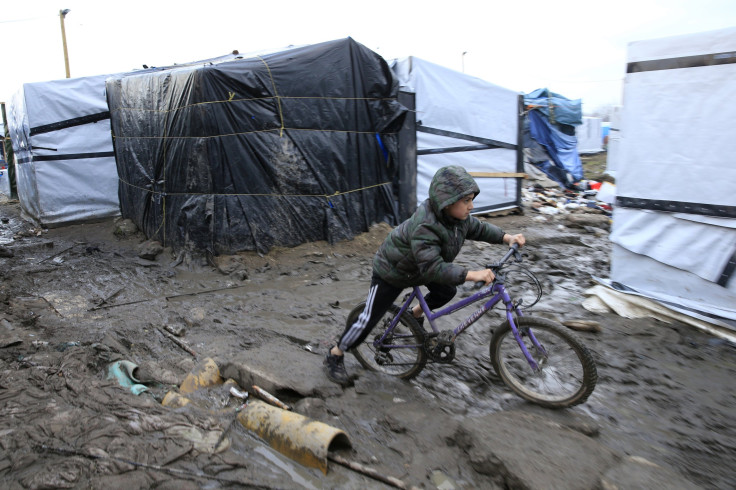 Refugee advocates are calling for an investigation into the apparent disappearance of more than 100 children who were living in a refugee camp in France, according to a new report. At least 129 children who were living in the Calais camp without parents or guardians went missing after the temporary shelter was demolished, and some suspect the children may be the victims of human trafficking or abducted to be part of an illegal network of child sex workers.
Helen Baillot, who has been researching unaccompanied minor migrants and the effects of them living alone in the kind of squalid conditions found in Calais, nicknamed "The Jungle," told the National that these children many times do not fully comprehend the gravity of the ongoing refugee crisis in Europe. "Does anyone really feel comfortable that children without parents are sleeping side by side with adult strangers and there is no statutory oversight of their well-being?" Baillot asked.
The children apparently went missing shortly after the Calais camp was razed last month, prompting a group called Help Refugees to issue a plea to help find them and bring them to safety while simultaneously blasting the lack of provisions made available for them while they were living in the camp.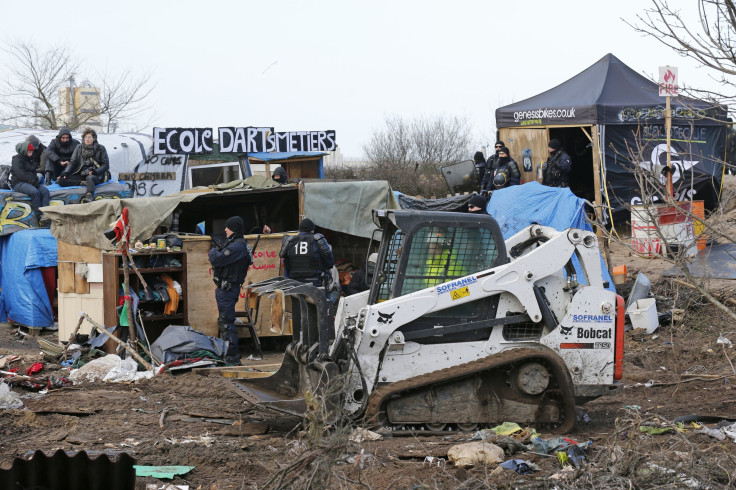 "No alternative accommodation was provided for unaccompanied minors during the evictions, no assessment was made by the French authorities of their needs, and no systems were put in place to monitor them or provide safeguarding," Help Refugees wrote Friday on its Facebook page. "We call on the French authorities to put systems in place immediately to register and safeguard the remaining 294 lone children in the camp."
Interpol has reported an estimated 10,000 refugee children have gone missing in Europe since the refugee crisis began, and as many as 3,5000 people were living in Calais prior to its demolition, including several hundred unaccompanied children.
© Copyright IBTimes 2023. All rights reserved.