Calgary, Alberta, Elbow River And Bow River Floodwaters Force Evacuation Of 75,000 People From Their Homes [PHOTOS]
Calgary's rising floodwaters forced officials to order the evacuation of the entire downtown area Friday. No deaths have been reported, but many roads and underpasses are inundated, according to the AP.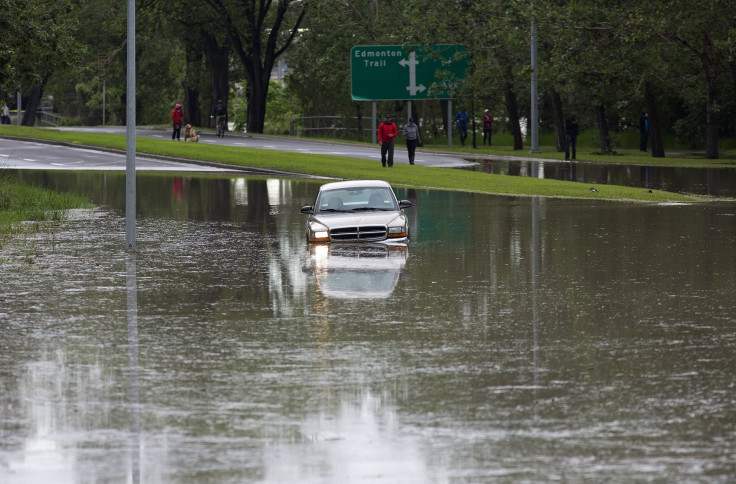 The Elbow River, one of two rivers that flow through the southern Alberta city, has peaked and officials are bracing for the Bow River to remain flooded through Saturday.
Authorities shut down transit service through downtown and canceled schools. Police urged residents to avoid downtown and said very few people had to be moved out of the downtown area since not many showed up for work Friday.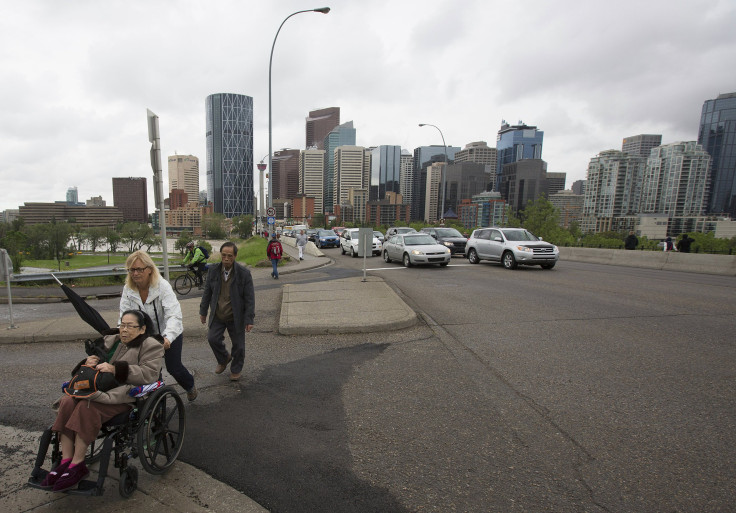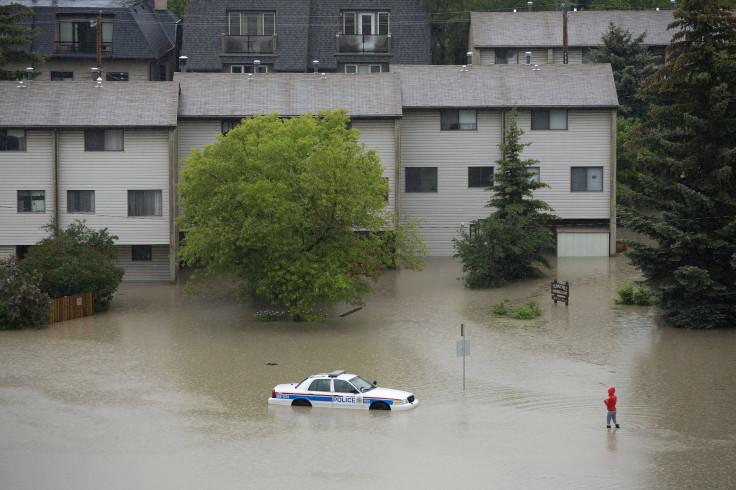 At least 25 neighborhoods in other parts of the city had been evacuated the day prior, and officials estimate those numbers totaled about 75,000. On a typical Friday, about 230,000 people work downtown.
Lions and tigers from the Calgary Zoo may need to be transferred to prisoner holding cells at the downtown courthouse.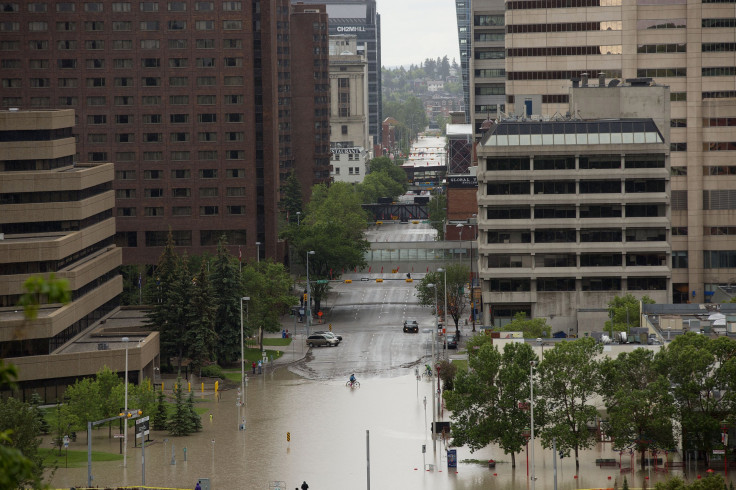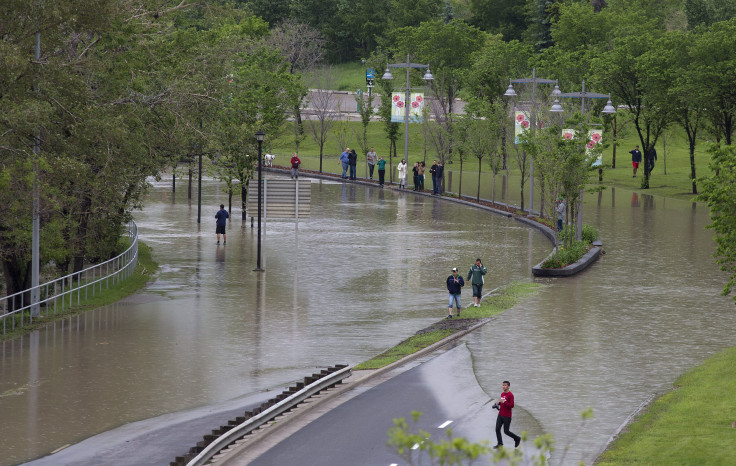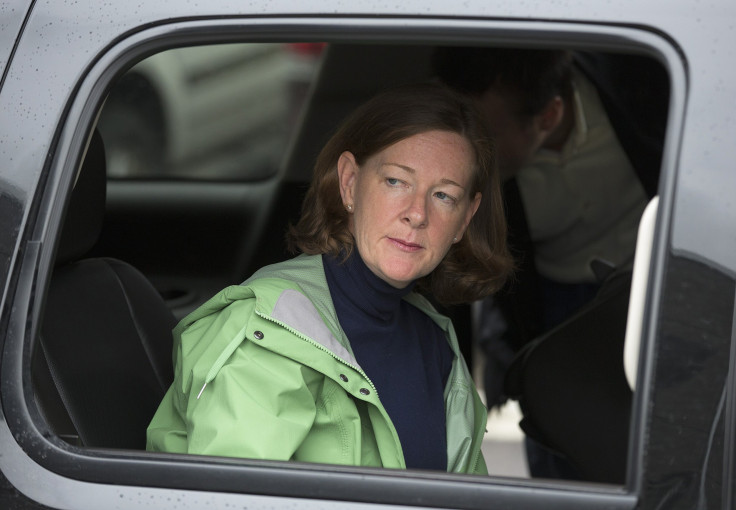 Alberta Premier Alison Redford promised the province will help flood victims and provide financial aid to communities that need to rebuild.
Mayor Naheed Nenshi said the flooding situation is as under control as it can be for now. He added that about 1,500 people have gone to emergency shelters while the remainder have found shelter with family or friends.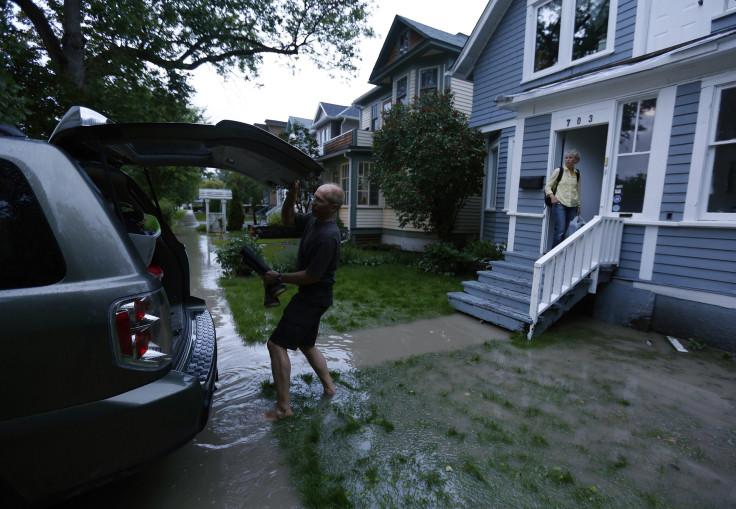 It had been a rainy week throughout much of Alberta, but on Thursday the Bow River Basin was battered with up to 4 inches of rain.
© Copyright IBTimes 2023. All rights reserved.