California May Declare Tylenol A Cancer Risk Drug
KEY POINTS
California state may term Tylenol a carcinogen
Acetaminophen, a chemical base is under review
No conclusive proof to link Tylenol to cancer yet
Tylenol is one of the most common over-the-counter medicine in the world, but California may deem it a carcinogen.
An active ingredient, known as acetaminophen, in drugs like Tylenol, Midol and Excedrin has been put under watch for years because of its connections to cancer, USA Today reported.
Acetaminophen also called paracetamol in other parts of the world, is used to treat fever and pain. It is the base for more than 600 medications including Tylenol.
Since 1955, people have been able to buy acetaminophen. But the regulators in California have studied 133 studies about the drug published in various journals. Some studies stated an increased risk of cancer, however, others did not find any such connection, Los Angeles Times reported.
The regulators, collectively, noted acetaminophen is a complex drug to examine as it is difficult to isolate it from other reasons that could lead to cancer, like smoking.
According to a state law called Proposition 65, the state of California must tell people of any chemical substance that can cause reproductive toxicity or cancer. The list of chemicals under review by the state has close to 900 chemicals, including retardants and pesticides. Many believe that the state regulators have been pushy for putting warning labels for numerous products that confuse consumers instead of informing them when the risks stand disputed.
Meanwhile, the supporters of the law state that it protects the people by forcing companies to manufacture safer products.
The proof for acetaminophen's connection to cancer has been weak and the International Agency for Research on Cancer dismissed to list it a carcinogenic agent after reviews in 1990 and 1999. The U.S. Food and Drug Administration (FDA) has informed California officials that stating acetaminophen as carcinogenic would be illegal under federal law. FDA stressed that it would be 'false and misleading' for the state to promote this.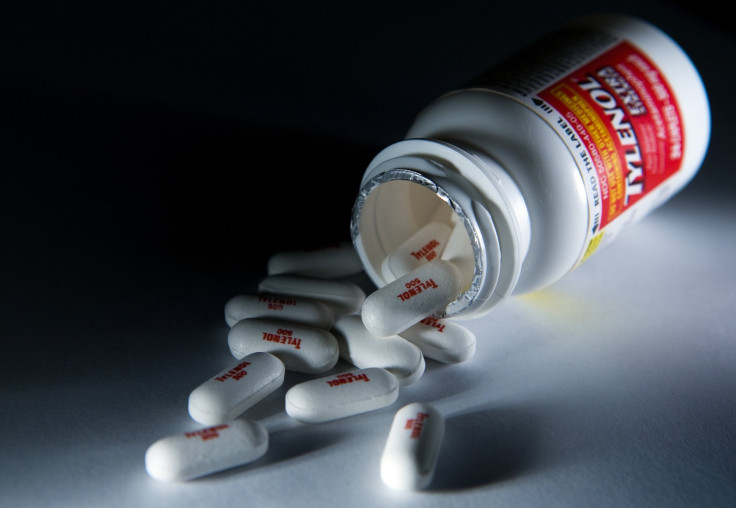 © Copyright IBTimes 2023. All rights reserved.