Can You Pay With Cash On Amazon? Here's How To Do It
Amazon (AMZN) has now made it possible for consumers to pay for their online purchases with cash. The e-commerce giant is rolling out its Amazon PayCode in the U.S., which gives customers the option to pay for a purchase with cash at their local Western Union.
To use PayCode, customers need to select the payment option at check on Amazon.com and then head to one of 15,000 Western Union locations to pay for their purchase with cash. Shipments will be delivered once a customer has paid for their order without any additional fees or charges to make the payment.
At the time of check out, a customer will receive an Amazon PayCode that includes a QR code and number. This code is referenced when paying for a purchase at Western Union, giving customers have 24 hours to make the payment.
Customers that are looking to return an order to Amazon that was paid with cash will receive a cash refund from Western Union once the return is received, Amazon said.
"We're constantly innovating to improve the shopping experience on behalf of our customers, and are proud to expand Amazon Paycode to customers in the U.S.," said
Ben Volk, Director, Payments at Amazon. "Customers have told us they love the convenience of paying in cash. Together with Western Union, we're able to offer customers more shopping choices, enabling them to pay for their online purchases in a way that is convenient for them."
Amazon also offers Amazon Cash for cash payments on the e-commerce site. Customers can load from $5 to $500 on their Amazon Balance to make future purchases with the retailer. Balances can be loaded at participating Amazon Cash locations by presenting a mobile phone number. Funds are immediately available, and there are no additional charges or fees to add cash to an account.'
Shares of Amazon stock were down 0.92 percent as of 1:12 p.m. ET on Wednesday.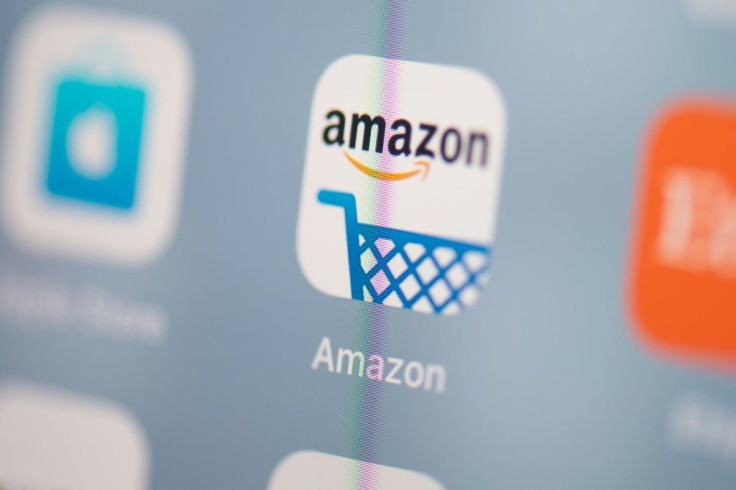 © Copyright IBTimes 2023. All rights reserved.