Canadian dollar hits highest in more than a month after data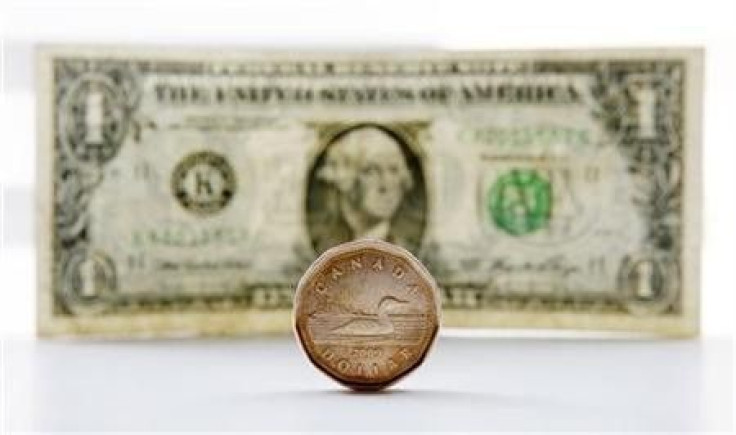 The Canadian dollar touched a six-week high against its U.S. counterpart on Thursday after Canadian manufacturing data beat expectations and solid demand at Spanish and French debt auctions eased investor fears about Europe's sovereign debt crisis.
The Canadian currency firmed to a session high of C$1.0071 to the U.S. dollar, or 99.29 U.S. cents, up from Wednesday's finish at C$1.0112 to the U.S. dollar, or 98.89 U.S. cents. It was the currency's highest level since December 8.
© Copyright Thomson Reuters 2023. All rights reserved.