Canadian Government Introduces Bill To Legalize Physician-Assisted Suicide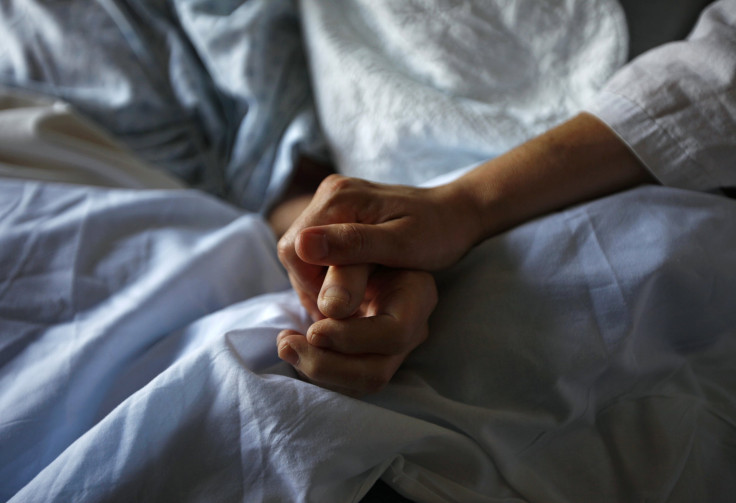 Canadian lawmakers on Thursday introduced a draft legislation in Parliament seeking to legalize physician-assisted suicide in the country. The bill, if it is approved, would add Canada to the list of a handful of nations, such as Switzerland, Germany and the Netherlands, where assisted suicide is legal.
"This is a historic day for our country," Canadian Health Minister Jane Philpott reportedly said Thursday. "It's an enormous responsibility to address the needs and suffering of Canadians as they reach the end of life."
Under the provisions of the bill, patients with "grievous and irremediable" medical conditions would be allowed to seek a doctor's assistance in dying through a written request signed by two witnesses. The patients' requests would then be independently evaluated by two physicians, following which they would be subject to a 15-day mandatory waiting period, during which the patients can withdraw their request.
Under the provisions of the draft legislation, patients are judged to have a grievous and irremediable medical condition, if, among other things, their natural death has become "reasonably foreseeable" and if it "causes them enduring physical or psychological suffering that is intolerable to them and that cannot be relieved under conditions that they consider acceptable."
Although doctors would not be legally obligated to help their patients die, they would have to refer their patients to another doctor willing to do so.
"We also heard loud and clear the importance of recognizing conscience rights of healthcare providers, providers who may choose to refuse to provide medical assistance in dying for personal reasons or personal convictions," Philpott said.
The law will apply only to citizens and residents above the age of 18 who are eligible for Canada's government-funded health services — a provision that seeks to deter "suicide tourism," wherein foreigners visit the country to seek physician-assisted suicide.
Additionally, people suffering from mental illnesses are not included within the ambit of the proposed law.
The bill was introduced in parliament just over a year after the country's Supreme Court ruled that Canadians suffering from incurable medical conditions had the constitutional right to seek doctor-assisted suicide. At the time, the court gave the government a year to frame a new law to comply with the ruling, but the deadline was later extended by four months to June 6.
"It's a deeply personal issue that affects all of us and our families and all of us individually as we approach the end of our lives," Canadian Prime Minister Justin Trudeau, who backs the bill, reportedly said. "The plan we have put forward is one that respects Canadians' choices while putting in place the kinds of safeguards needed."
© Copyright IBTimes 2022. All rights reserved.
FOLLOW MORE IBT NEWS ON THE BELOW CHANNELS