Canadian Mining Human Rights Abuses: What Justin Trudeau's Liberal Party Win Could Mean For Latin America
Adolfo Ich was killed because he didn't want Canadian mining companies to exploit his indigenous village in Guatemala, his wife claims. The school teacher and father of five was reportedly shot in 2009 while protesting outside a mine owned by Canadian mining giant HudBay Minerals.
"The days since my husband was killed have been very hard. There has been no justice. The man who killed Adolfo remains free. And the mining company has not been held accountable," Angelica Choc told human rights activists of the death. "We need justice for these losses."
Canada has for years grown its mighty mining empire in Latin America while largely ignoring global complaints of rampant violence, kidnapping, extortion and environmental damage at its lucrative gold, copper and coal mines. The harsh conditions have prompted rebukes from the United Nations, among other international organizations, which has slammed Canada for threatening indigenous people and economic development in nations including Guatemala, Peru, Mexico and Argentina.
But activists say they hope the surprise victory of the Liberal Party of Canada in the nation's hotly contested elections Monday will bring a new era of accountability for Canadian mining companies that have been accused of operating with immunity as Latin American governments have looked the other way. Prime Minister-elect Justin Trudeau has not directly addressed the alleged human rights violations associated with Canada's overseas mining activities, but he previously backed a 2010 anti-mining bill and his party has called for the creation of an independent ombudsman office to oversee Canadian companies operating abroad and investigate complaints made by indigenous communities.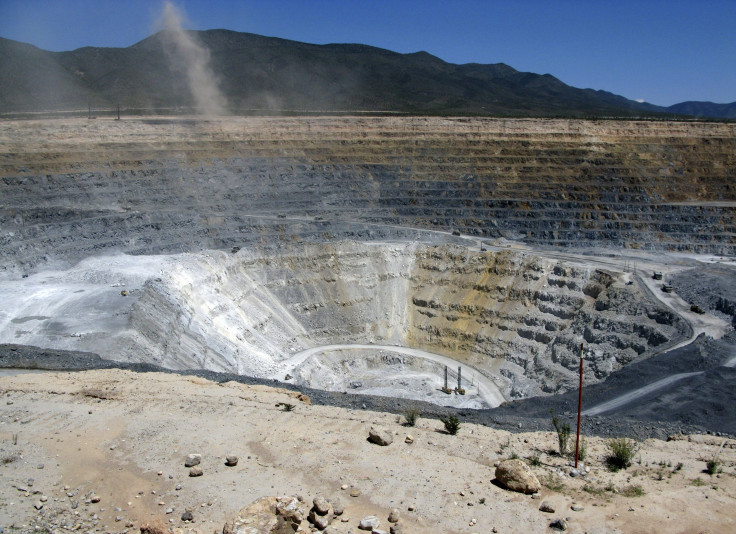 Canadian mining activity in Latin America has boomed in the past two decades, after the 1994 North American Free Trade Agreement (NAFTA) paved the way for similar agreements to be forged with other countries for resource extraction. The companies now develop between 1,200 and 1,400 projects per year throughout Latin America, and Canadian overseas mining revenue in Latin America has been estimated at $18.7 billion. Overall, mining represented $54 billion of Canada's $1.87 trillion gross domestic product in 2013.
But along with staggering profits, human rights complaints have also mounted as Canada has explored Latin America's resource-rich lands. Under the nearly decadelong tenure of Stephen Harper's ruling Conservative government, Canadian mining corporations operating abroad, including in Argentina, Mexico and Guatemala, were accused of exploiting natural resources such as water, requiring workers to live in squalid conditions and work long hours with little pay, and stifling dissent from local indigenous communities. Global Witness, a Washington-based nonprofit that tracks natural resource exploitation, documented 760 killings of people involved in land and forest struggles in Latin America between 2002 and 2013. The Canadian government responded by encouraging companies to self-regulate and improve working conditions for their Latin American employees.
"They're totally indifferent to what happens when the interests of the indigenous populations are infringed upon," said Larry Birn, director of the Council on Hemispheric Affairs, a Washington, D.C., think tank that has long been critical of Canadian mining companies such as Barrick Gold, Yamana Gold and Goldcorp for practices it's deemed exploitative and damaging to Latin American communities.
The controversy has threatened Canada's influential mining industry. Governments in Chile and El Salvador have vowed to limit or halt mining operations in recent years amid complaints of environmental damages, while parts of Argentina have banned open-pit mining due to pushback from organized communities. In Costa Rica, mining projects were also shut down because of complaints from indigenous communities. International and institutional investors, meanwhile, have warned that ongoing legal cases involving Canadian mines could expose investors to significant financial risks. Choc, for example, has sought $12 million from HudBay Minerals for employing the security guard accused of killing her husband.
"Latin America itself is under great pressure by the indigenous populations demanding that agreements and contracts be canceled because they border on violating environmental and traditional indigenous rights," Birn said.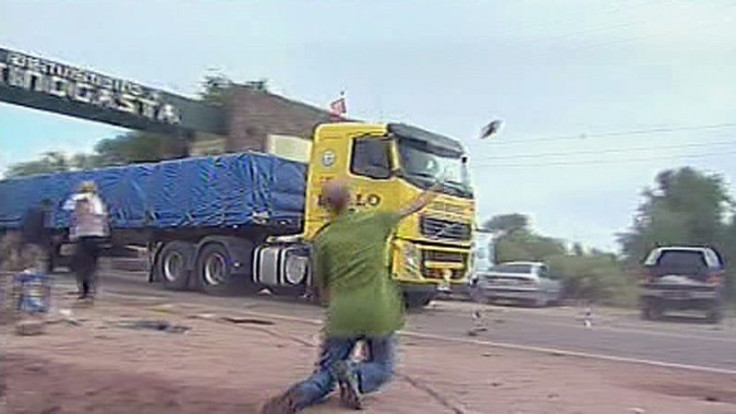 Trudeau's Liberal party has expressed support for ensuring that Canadian mining, oil and gas corporations act according to international human rights standards, and included in its platform during the recent campaign a yearly $200 million commitment to supporting "innovation and the use of clean technologies" in the natural resource industry, including the mining sector. Trudeau also publicly touted the efforts of John McKay, a Liberal member of Parliament re-elected by his Toronto-area electoral district on Monday, in promoting a 2010 anti-mining bill that was ultimately defeated in the House of Commons.
McKay said this week he couldn't comment on the specifics of his party's plan to bring back a similar bill or otherwise address the mining companies abroad. But he expressed hope that the new government will help repair Canada's image abroad by more closely regulating mining operations.
"One of the clear takeaways from the election and the defeat of Mr. Harper was that Canadians had an almost cathartic reaction to [becoming free of ] Mr. Harper's increasingly negative image of Canada," McKay said. "We have a herculean task to restore Canada's international reputation."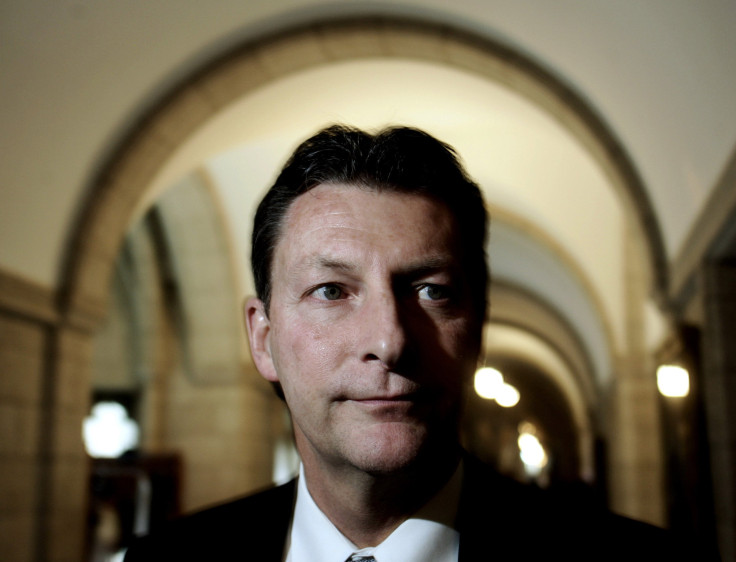 Academics, too, have voiced their hope that the Liberal party's previous attempts to regulate extraction abroad will bode well for the incoming Trudeau government and its approach to mining in Latin America. Daviken Studnicki-Gizbert, a researcher at McGill University in Montreal investigating the ramifications of Canadian-based mining corporations throughout Latin America, said an independent, transparently run ombudsman office to ensure mining companies are held accountable for their operations is a crucial step forward in repairing Canadian-Latin American relations.
"Local rights, indigenous rights and just human rights are being violated," he said. "I think it would benefit everyone in the industry, in the communities, our relationship with Latin America if we can turn to some organization and some office and say, 'OK, what is the story here? Are there any violations happening?' and have it actually be an independent and transparent office. I think that would do a huge amount of good."
© Copyright IBTimes 2022. All rights reserved.
FOLLOW MORE IBT NEWS ON THE BELOW CHANNELS