Can't Get Enough Pumpkin Spice? Get This Job As A Trader Joe's Pumpkin Product Tester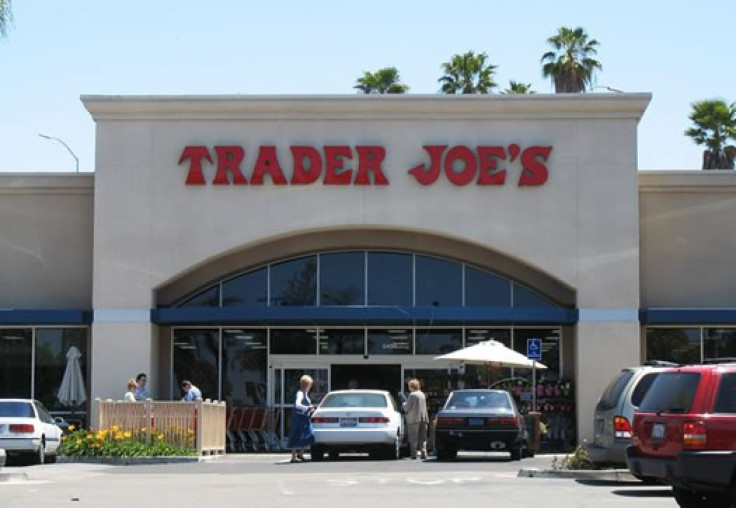 For those fans of all things pumpkin spice, this may be the job for you.
FinanceBuzz is hiring someone to test and rate Trader Joe's fall foods, including everything pumpkin, as a part-time Pumpkin Spice Pundit.
The company, which provides tips, advice, and recommendations for consumers to make financial decisions, is advertising the position as a side hustle that pays $1,000 and another $500 in the form of a Trader Joe's gift card to buy the fall items to be tasted.
The job will entail tasting and evaluating all the fall-inspired foods sold at Trader Joe's, including items such as pumpkin-stuffed ravioli, pumpkin samosas, pumpkin waffles, pumpkin-flavored cereal, cinnamon rolls, apple cider donuts, pumpkin ice cream, apple cider, and pumpkin-spiced ginger brew.
FinanceBuzz will use the taster's evaluations for market research to help shoppers decide which foods to buy at Trader Joe's and which ones they can ultimately skip this fall. The Pumpkin Spice Pundit will provide these recommendations for shoppers, as well as grocery shopping hacks for them to use during pumpkin spice season.
"Groceries are an essential part of everyone's budget — and usually a good chunk of your monthly spending too. It's disappointing when you branch out, buy a new food to try, and it ends up being a let down," the company said in its job post, adding that it wants shoppers to find the best deals while spending less on their groceries.
Other requirements of the job include living near a Trader Joe's store, the ability to photograph each food item and write a brief description about it, while also rating the food, and sharing the results with FinanceBuzz.
To apply for the position, aspiring Pumpkin Spice Pundits must fill out an online form with their contact information and tell the company more about themselves, including their love for pumpkin foods. Applications are due by Aug. 28, with the selected candidate expected to be notified via email by on Sept. 2.
The position will run from Sept. 2 to 18. Job applicants also need to be 18 or older and based in the U.S.
FinanceBuzz does warn that applicants must love pumpkin to apply for the gig. The position is not affiliated or endorsed by Trader Joe's.
© Copyright IBTimes 2023. All rights reserved.
FOLLOW MORE IBT NEWS ON THE BELOW CHANNELS