CBA News: Jeremy Lin Scores 28 As Beijing Suffers Upset Loss in Fujian
KEY POINTS
Fujian lost seven of their last eight games prior to the game
Beijing was sitting in third place in the standings
Dante Cunningham replaced Amare' Stoudemire as Fujian's big man
Jeremy Lin led Beijing with 28 points but still not enough to propel Ducks to their fourth straight victory as they bowed down to Fujian Sturgeons, 111-107. The loss didn't allow the Ducks to win their fourth straight victory – would have tied their longest winning streak this season.
Ty Lawson churned out a double-double, orchestrating the offense to lead Fujian to the close win. The 32-year old guard who is best remembered during his tenure with the Denver Nuggets, scored 29 points and 13 assists with five boards, four steals and a block to give the Sturgeons their fourth win in 16 games.
Lin added eight rebounds, seven assists, and three steals but committed four errors in almost 35 minutes of play. Ekpe Udoh added a double-double of 25 points with 12 boards, five assists, and four blocked shots despite missing 10 shots of his 21 attempts.
Reigning CBA MVP Wang Zhelin also had a good shooting night for the Leopards. The 25-year old center, who was drafted by the Memphis Grizzlies in 2016 as 57th overall, connected on 11-of-17 shots to build his 27 points together with eight boards, two blocks, and a steal in more than 42 minutes.
After keeping it close at halftime with Fujian carrying a one-possession lead, 57-55, Serbian coach Aleksandar Kesar steered the Sturgeons en route to Fujian scoring a 33-point outburst in the third quarter. Dante Cunningham chipped in 14 points at the end of their third-quarter run. Cunningham, who played 12 seasons in the NBA and last played for the San Antonio Spurs last season, added eight boards, and one block in his first game as a replacement to NBA veteran Amare' Stoudemire.
Zhai Xiaochuan contributed 21 points and eight rebounds for Beijing, who lost their hold for solo third place in the standings after their upset loss to Fujian in Zuchang Gymnasium in Fujian.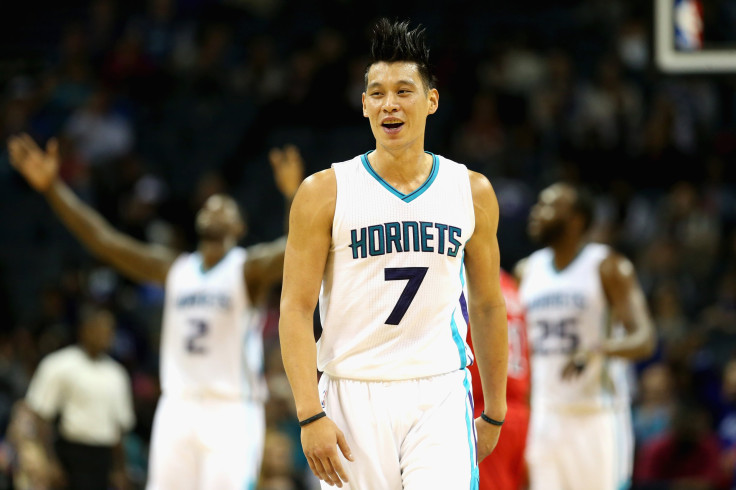 © Copyright IBTimes 2023. All rights reserved.