CBD Recall 2020: Unapproved CBD Products Recalled By FDA
Biota Biosciences has recalled a series of CBD injectables because they were sold without approval from the U.S. Food and Drug Administration (FDA). The recalled CBD products also failed to include "adequate directions for use" and were misbranded, the FDA said.
Included in the recall is Biota Biosciences Cannabidiol Complex, Curcumin Complex, and Cannabidiol + Curcumin injectables. The CBD products were marketed in 40 and 500 mg strengths and sold in 10 mL sterile vials. They have lot numbers of 2H071219P, 10102019P, 2H071219CCD, 0712019CCD, and 10102019PC. Expiration dates are 7/12/2021 and 10/10/2021.
The recalled CBD injectables were sold to certified practitioners nationwide and in New Zealand. Labels of the recalled CBD products can be viewed here.
Biota Bioscience marketed the Cannabidiol Complex injectable to suppress pain and help with detoxification, promising therapeutic relief for disorders such as epilepsy and other neuropathy conditions while its Curcumin Complex product claimed to be an anti-inflammatory and antioxidant that can improve the symptoms of depression and arthritis. The company also marketed its Cannabidiol + Curcumin injectable for therapeutic treatments.
The FDA said in a risk statement that unapproved new drugs that are injected into the bloodstream could pose a serious risk as they may bypass the body's natural defenses against toxic ingredients, toxins, or dangerous organisms, which could lead to life-threatening conditions such as septicemia or sepsis.
Consumers are urged to stop using the recalled CBD injectables. They should be returned to the place of purchase. Questions about the recall can be directed to Biota Biosciences at 866-996-2293, Monday through Friday from 8 a.m. to 4 p.m. PST or by email at hq@biotacbd.com.
Biota Bioscience said it has not received any reports of adverse reactions related to the recalled CBD products. Consumers that have experienced adverse reactions to the recalled CBD injectables should contact their healthcare provider.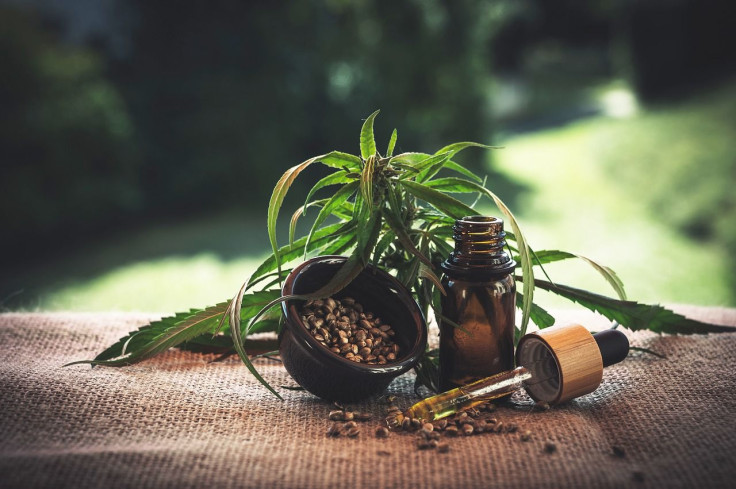 © Copyright IBTimes 2023. All rights reserved.