Central African Republic Conflict: Two Christian Hostages Publicly Executed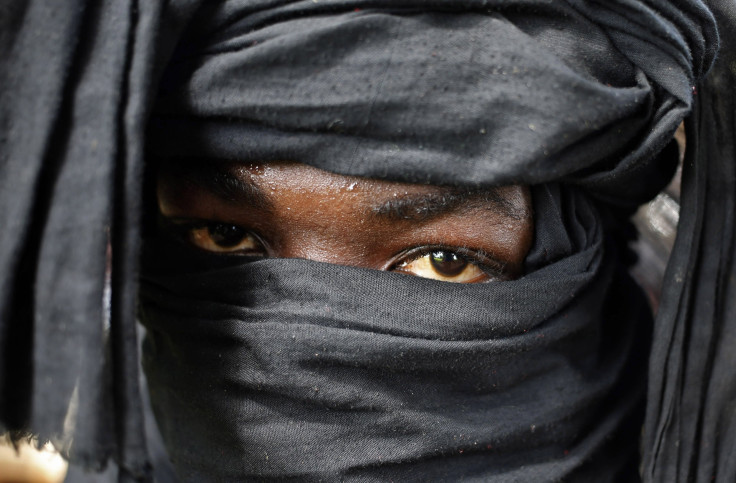 Two Christian hostages captured after violence between Muslims and Christians broke out on Monday have been publicly executed in Central African Republic, or CAR.
The execution is only the latest brutality committed in CAR, where so-called Anti-Balaka Christians and Muslim Seleka have engaged in tit-for-tat violence, which has claimed thousands of lives.
The latest round of violence erupted as a group of Muslims, who were returning to the town of Bambari, clashed with Christians who tried to block their way into the town -- a Seleka stronghold. The Seleka fighters were returning to the town after raiding a village where two Muslim herders had been previously killed.
Seleka fighters took four Christians hostage following the clash, local journalist Jean Nono told Reuters.
"Two of the four hostages were publicly executed in front of many people on Tuesday in front of Bambari's court of appeals, which is currently the headquarters of Seleka," Nono, who witnessed the executions, said.
Red Cross officials said 21 people were killed and nearly 130 homes destroyed in the two days of violence.
CAR's President Catherine Samba-Panza said she had sent a request to the International Criminal Court, or ICC, to open an investigation into crimes committed during the inter-communal violence in her country since mid-2012.
The ICC announced in February it was launching a preliminary investigation for war crimes committed since September 2012.
"The Central African courts are not in a position to carry out the necessary investigations and proceedings efficiently, and consequently, the International Criminal Court's intervention now appears essential," ICC Prosecutor Fatou Bensouda said.
© Copyright IBTimes 2022. All rights reserved.
FOLLOW MORE IBT NEWS ON THE BELOW CHANNELS