French Photojournalist Camille Lepage Found Dead In Central African Republic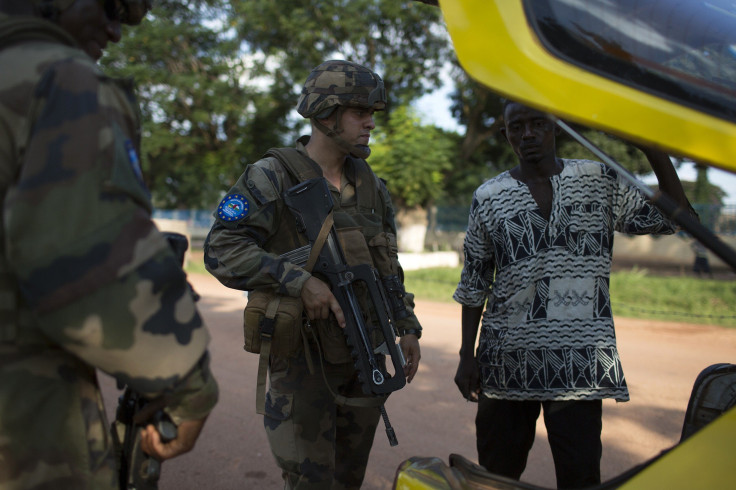 French photojournalist Camille Lepage, 26, was found dead in the Central African Republic Tuesday.
The French government released a statement saying the Lepage's remains were found when a Sangaris security force, a French military operation in CAR, inspected a vehicle driven by anti-Balaka elements in the region of Bouar. The statement claims that Lepage was assassinated.
Lepage's last intagram was May 6, where she confirms that she was travelling with anti-Balaka to Amada Gaza.
"Travelling with the Anti Balaka to Amada Gaza, about 120km from Berberati, we left at 3.30am to avoid the Misca checkpoints and it took us 8 hours by motorbike as there is no proper roads to reach the village. In the region of Amada Gaza, 150 people were killed by the Seleka between March and now. Another attack took place on Sunday killing 6 people, the anti balaka Colonel Rock decides to send his elements there to patrol around and take people who fled to the bush back to their homes safely," she wrote.
Conflict in CAR broke out in March 2013, when a predominantly Muslim rebel coalition named Seleka ousted former President Francois Bozize. Since then, the country tumbled into chaos with anti-Balaka forces, who are mostly Christian, out to get revenge for the coup. Even though Seleka leaders were forced out of power in January, murder and destruction continue on both sides.
Lepage was based in South Sudan since 2012 and travelled to report on the CAR after fighting broke out. In an interview with PetaPixel in 2012, when LePage was asked why she decided to go to South Sudan right after graduating university, she said "Since I was very little, I've always wanted to go and live in a place where no one else wants to go, and cover in-depth conflict related stories."
© Copyright IBTimes 2023. All rights reserved.