Central Banks Must Now Take Backseat, Governments Should Do More For Economic Recovery, Says Bank for International Settlements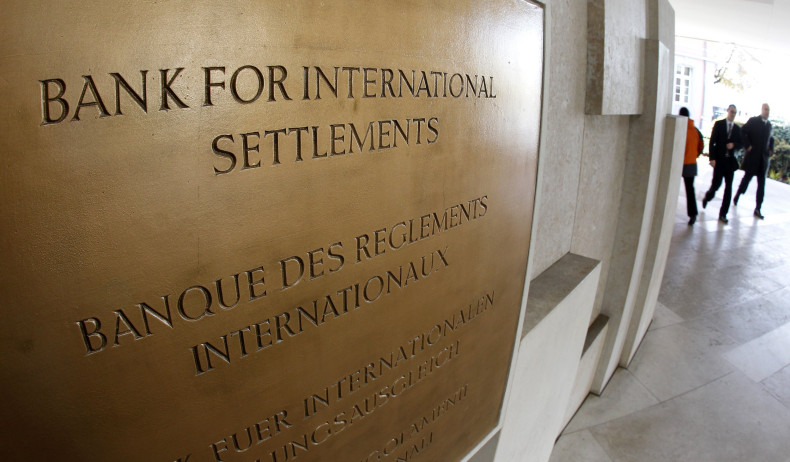 The Bank for International Settlements, or BIS, which represents 60 central banks including the U.S. Federal Reserve and the European Central Bank, said on Sunday that the political establishment cannot rely forever on central banks' extraordinary policies for economic recovery.
The Basel, Switzerland-based organization's remarks in its annual report, came a day after European Union finance ministers failed to reach an agreement, at a meeting in Luxembourg, on how to shut failed banks without stirring panic or burdening taxpayers.
"Formerly bloated construction and financial sectors have shrunk significantly, undermining both growth and employment. This economic fallout highlights the extent to which resources were misallocated during the boom," BIS said in its annual report.
The BIS, which is known as the 'central banks' central bank,' said governments should now lead economic recovery by pushing labor market reforms to boost productivity.
"Returning to strong and sustainable growth will be difficult unless this misallocation is corrected. Structural rigidities slow growth, both current and future, by blocking innovation and creative destruction. Countries should therefore use the time provided by expansionary macroeconomic policy to remove the product and labour market barriers on the road to growth."
"Central banks cannot repair the balance sheets of households and financial institutions. Central banks cannot ensure the sustainability of fiscal finances. And, most of all, central banks cannot enact the structural economic and financial reforms needed to return economies to the real growth paths authorities and their publics both want and expect," the report said.
At the end of the failed EU negotiations that continued until the wee hours of Saturday, French Finance Minister Pierre Moscovici, said, that the ministers will reconvene for another session on Wednesday, but stressed that "there is no guarantee there will be a solution on Wednesday," Associated Press reported.
The failure to reach consensus weakens confidence in the EU's ability to stabilize its financial system and exemplifies the kind of political gridlock that the BIS has cautioned governments to avoid.
The 17-nation EU, which spent the equivalent of one-third of its economic output on rescuing ailing banks between 2008 and 2011, stands divided on forging new rules to impose losses on large savers in failed banks, with capital controls to stop a bank run, Reuters reported.
Last Wednesday, the Fed indicated that it will end its massive $85-billion-a-month stimulus program next year, pinning its hopes to the strength of the U.S. economic recovery.
A day before the Fed's announcement, last Tuesday, ECB President Mario Draghi indicated willingness to employ unusual monetary policy measures, including introducing a negative deposit rate to deter saving and spur spending, while calling upon governments to pursue structural solutions.
The BIS report also noted that the phrase 'whatever it takes' now stands as a "rallying cry for central banks to continue their extraordinary actions," the BIS report stated. "But we are past the height of the crisis, and the goal of policy has changed – to return still-sluggish economies to strong and sustainable growth."