Chad Ochocinco: Bengals Trade Star Wide Receiver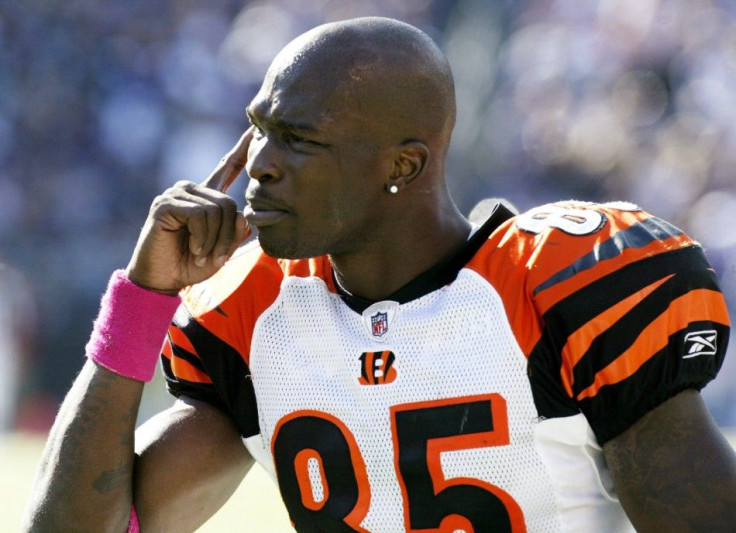 The Chad Ochocinco era with the Cincinnati Bengals is over as the 10-year veteran is moving on.
The New England Patriots have acquired Ochocinco for a late round draft choice, according to a report.
CBS Affiliate WKRC in Cicinnati reported that the Bengals "believed after last season it was best to part ways," according to Local 12 Sports Director Brad Johansen.
Ochocinco accepted a restructured three-year contract from his new team, according to ESPN.
ESPN also reporterd that the Bengals will receive two draft picks, one this year and another the next.
The deal has not been publicly announced.
© Copyright IBTimes 2023. All rights reserved.