Chad Says Its Forces Killed 117 Boko Haram Fighters In Two-Week Campaign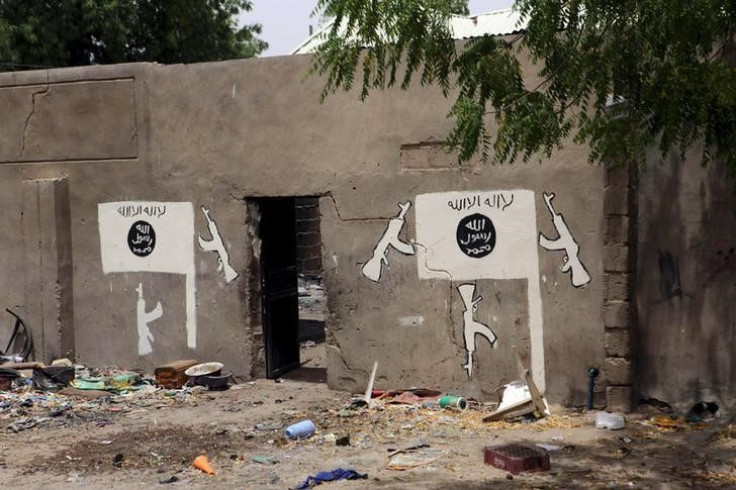 N'DJAMENA -- Chad said on Thursday its forces had killed 117 Boko Haram insurgents during a two-week military campaign aimed at clearing islands on Lake Chad used by the militants as hideouts and bases to launch attacks.
Chad has deployed thousands of soldiers alongside troops from neighbors Nigeria, Cameroon and Niger to tackle the militant group whose six-year insurgency has killed thousands.
"We killed 117 Boko Haram fighters during the two-week operation. We lost two men and several wounded," Colonel Azem Bermandoa, spokesman for the Chadian army, said.
"We destroyed their boats and seized various weapons during the operation," he said.
Boko Haram, which calls itself the Islamic State's West Africa Province (ISWAP) since pledging allegiance to the militant group that controls large areas of Syria and Iraq, has stepped up attacks in countries around the lake in recent months in response to a regional offensive.
Last weekend, suspected militants from the group raided several remote localities around the lake.
© Copyright IBTimes 2023. All rights reserved.