Chelsea Transfer News: Have the Blues Confirmed £7 Million Deal and Capture of Bolton Defender?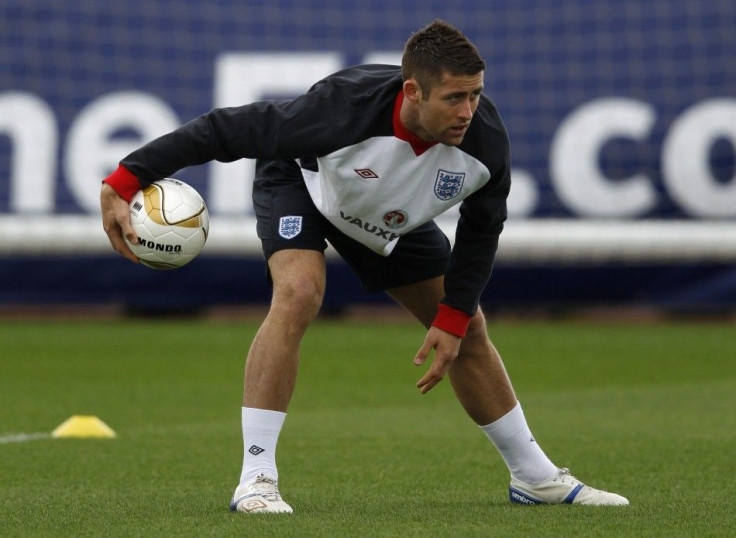 If the reports are to be believed, English Premier League club Chelsea have already made the £7 million capture of domestic rival Bolton Wanderer's defender Gary Cahill, who may now leave his current club as soon as the transfer window opens next month.
According to previous sources, who had confirmed the deal to FOX Soccer, an agreement between both clubs was already in place; all that remained at that time was for Chelsea to agree personal terms with the player. Now, as per the reports, the player has done so and the deal will end the 26-year-old's three-season run with Bolton that saw the former Aston Villa player make 143 appearances in all competitions.
The player had earlier been linked with several English and European clubs, like Arsenal, Tottenham, Inter Milan and Barcelona.
Chelsea will hope Cahill can add to the club's depleted defensive line, after Serbian Branislav Ivanovic was forced out of Thursday's game at Tottenham with a muscle injury. Other injury concerns include Brazilian David Luiz; his compatriot, Alex, whose transfer request was accepted by the club, was not dressed for the game. This led to 34-year-old Paulo Ferreira making his first appearance of the season.
Chelsea are looking to bring in more players in January to reinforce the team and give them a chance of challenging for the Premiership title, according to a Fox Sports report.
© Copyright IBTimes 2023. All rights reserved.