CHELSEA TRANSFER RUMOURS: Hulk, Cardozo, Dembele, Olsson, Markovic Involved In Latest Speculation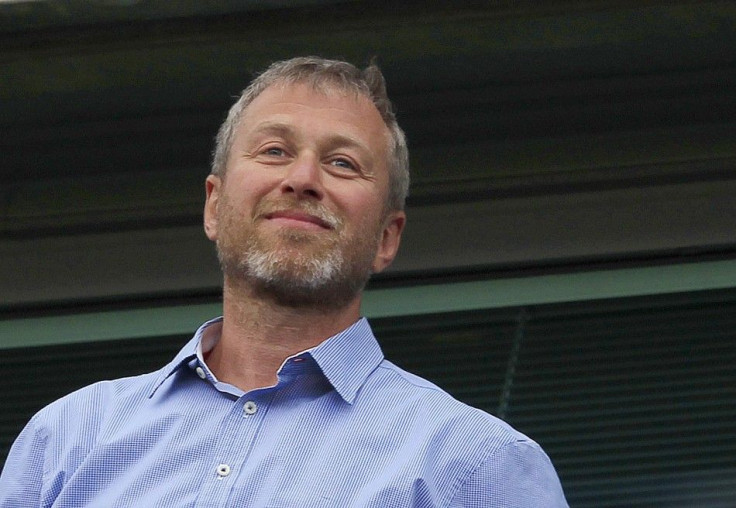 It has been a difficult season to assess at Stamford Bridge. A 2-1 win against Blackburn on Sunday brought to the close a Premier League campaign that can only be classified as a failure. Certainly if anyone had possesed the guts to tell Roman Abramovich before the start of the season that Chelsea would finish in sixth place he would have been horrified.
Indeed it is the first time in the Russian Billionaire's eight years at the Chelsea helm that the club has failed to qualify for the Champions League through their league position.
But it could yet be a campaign truly to remember with the FA Cup already in the bag and a Champions League final to come on Saturday.
Despite the glory that could yet be bestowed upon Chelsea, it would appear that Abramovich and the rest of the Chelsea hierarchy realizes that change must still be implemented upon an aging squad this summer.
One player consistently linked with a move to Stamford Bridge in recent times is powerful Porto forward Hulk. The Brazilian has hit 16 league goals this season to back-up the 23 scored the previous year and it would now appear that he'll be leaving Portugal this summer.
I have no doubts [he will leave this summer], Hulk's agent, Teodoro Fonseca said, according to ESPN Soccernet. After four seasons at Porto, this is the moment to sell the footballer.
Today he is the player with the most offers in all of Europe and I think this is the moment to study the situation calmly. The kid is calm but prepared for the move to a big foreign club.
Porto have valued Hulk at €100 million but I believe this will not be a problem. For any club, Hulk provides goals, pleasure and titles and those are priceless.
If a move for Hulk does not materialize then the club could move for another free-scoring striker in the Portuguese Liga. Chelsea was linked earlier in the year with a move for Benfica's Ocasr Cardozo and now Tribal Football reports that the Lisbon giants are prepared to sell the 28-year-old for a fee in the region of £12.5 million.
Cardozo has hit 20 league goals this term and is also said to be interesting Liverpool.
Recent reports have also suggested that Chelsea is taking a look at Fulham's Moussa Dembele. Goal.com has claimed that the Blues have joined the race to sign the Belgium international, who is also said to be interesting Manchester United, Arsenal, Liverpool, Tottenham and Manchester City.
Previously thought of a forward, the 24-year-old has made a significant contribution as a midfielder at Craven Cottage this season and is valued at £12 million-£15 million by Fulham.
Recruiting the best young talent from across Europe is sure to fit into Abramovich's plan for Chelsea's transfer dealings this summer and beyond. One player that fits that description to a tee is Partizan Belgrade attacking midfielder Lazar Markovic.
The 18-year-old is already a full-international for Serbia and reports had suggested that Chelsea already had a deal in place that would see him in a Chelsea shirt.
But Serbian champions Partizan have said that this speculation is wide of the mark.
We would like to announce that all information saying Lazar Markovic has been sold is untrue, Partizan spokesman Nenad Danilovic said, according to Sky Sports.
During the winter, Partizan rejected all offers that came for Markovic and he will stay with us at least for one year more.
Another Partizan source did admit that there remains a large offer in place for their prized asset, however.
The mutual wish of the player and the club is for him to stay the whole of next season with us and, if it is possible, another year after that. It is true that we have a multi-million offer on the table, but Partizan will not rush with it, as at the moment we have absolutely no replacement for him.
Finally, the Daily Mirror reported over the weekend that Chelsea is also interested in Blackburn's Martin Olsson. The story claims that the left-back could move for a fee of £7 million to Stamford Bridge, where he is seen as the long-term successor for Ashley Cole.
© Copyright IBTimes 2023. All rights reserved.