Chicago Bulls Face Dilemma Next Season With Lonzo Ball Sidelined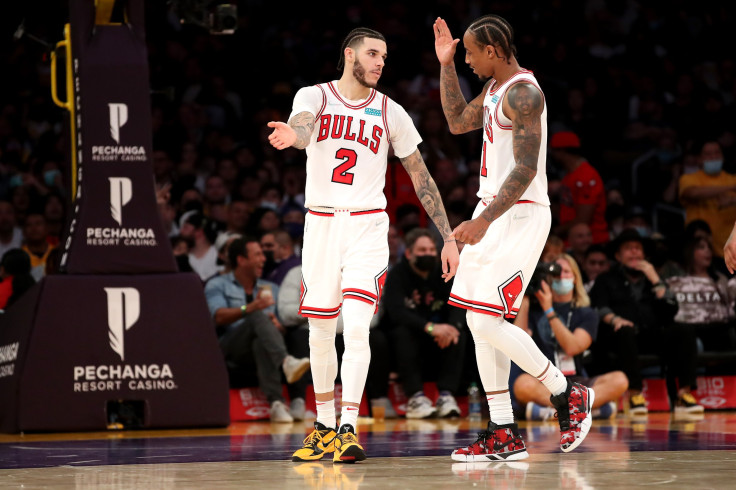 KEY POINTS
Lonzo Ball will miss the early part of the 2022-23 NBA season
The Bulls will try to improve on their performance last season
Ball's health continues to be a bane, forcing the Bulls to make adjustments
The Chicago Bulls may be facing some backcourt problems this coming NBA season with reports that Lonzo Ball is set to undergo another knee surgery.
This time, Ball will need to have his knees scoped to clean up his left knee per an official announcement by the Chicago Bulls on Wednesday, September 21.
This means that the second overall pick of the 2017 NBA Draft will miss the early part of the season.
After the procedure, he will be re-evaluated in four to six weeks.
Looking ahead, the Bulls are expected to be cautious as far as placing Ball back in action.
If his recovery goes as scheduled, Chicago could have the former UCLA Bruin back as early as Halloween.
Ball underwent his first surgery nine months ago, but it did not heal as expected.
The second surgery was inevitable following reports that the recovery of the 24-year-old guard has been slow.
For the Bulls, this could be a problem for their guard rotation. Alex Caruso, Coby White and Goran Dragic are around, but things are arguably different if Ball is around.
The 6-foot-6 guard is a key player for the Bulls on defense, not to mention the fact that he is someone who can pace and hold the team together when he is on the court.
With the Bulls in a pretty competitive Eastern Conference, it will be up to head coach Billy Donovan to make the necessary adjustments.
Ball has been known to have his share of health issues.
Aside from the knee problems that he is currently dealing with, the California native has also dealt with back problems.
After undergoing meniscus surgery on January 28, there was hope he would return in time for the last NBA playoffs.
However, je never made it back and concern grew about his overall health.
This could be a hindrance to the Bulls' aspirations with the team expected to rely heavily on Zach LaVine and DeMar DeRozan.
After an impressive 2021-22 NBA season, the Bulls are expected to take it to the next level if not better.
There are new faces with Donovan adding some familiar names like Dragic and Andre Drummond.
But for now, it appears the biggest bane for the Bulls is their backcourt following the latest update on Ball.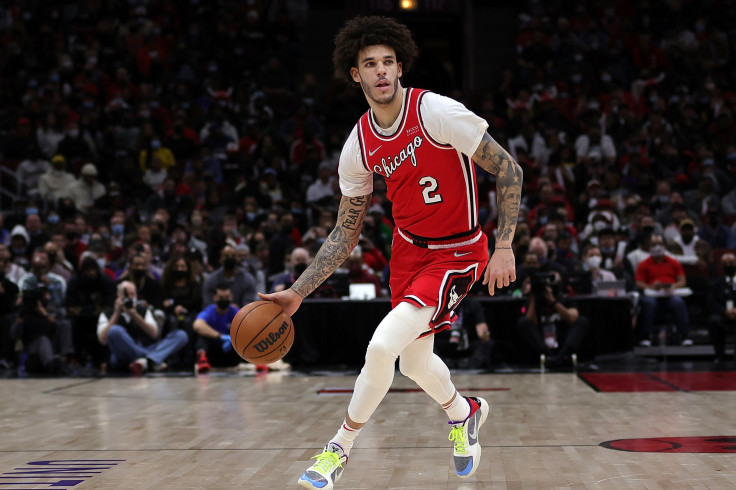 © Copyright IBTimes 2023. All rights reserved.