Chick-Fil-A Is Testing Out New Spicy Menu Items At These Three Locations
Chick-Fil-A announced Tuesday that it will be introducing spicy chicken strips and a spicy chicken strip breakfast biscuit on select menus starting April 26.
These new items will only be featured in Chicago, Tampa and Central Texas. It's already been available in Arizona and Charlotte, North Carolina.
The spicy strips will come as both a three and four-strip meal, while the breakfast biscuit will combine two spicy chicken strips in between two buttered biscuits.
In order to make room for these new items, the original Chick-n-Strips, the Grilled Cool Wrap and the Side Salad will leave the menu.
"Why so much change? Our goal is to serve quality food as efficiently as possible," Chick-fil-A said in a press release. "For us to continue providing the food and service you know and love, we are testing this modified menu to see if it improves your experience in our restaurants."
Another menu item that's being tested until April 24 in the Salt Lake City area is the Butterscotch Crumble Milkshake. This would potentially be a seasonal shake.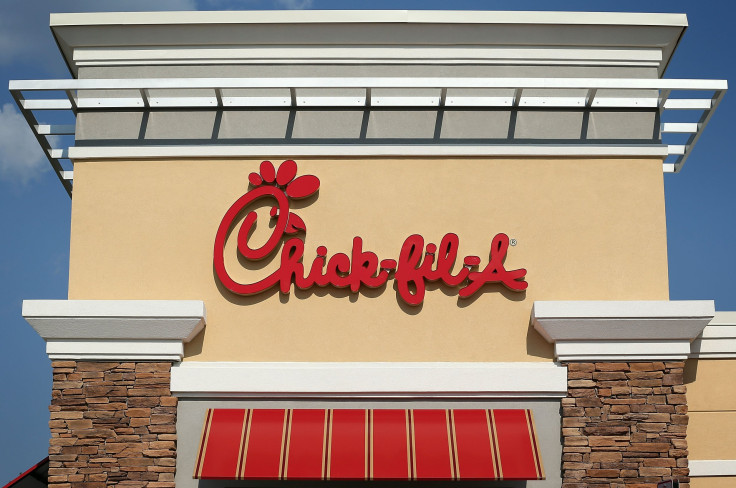 © Copyright IBTimes 2023. All rights reserved.