Chick-fil-A Is Testing A Sweet New Menu Item, But You Can Only Find It Here
Chick-fil-A is testing out yet another new menu addition, but not everyone gets to sample the sweet treat just yet.
The chicken chain is only offering its new Butterscotch Crumble Milkshake in the Salt Lake City, Utah, area through April 24, or while supplies last, at participating restaurants, KTVX, an ABC affiliate out of Salt Lake City, reported.
According to the news outlet, the Butterscotch Milkshake is made with Chick-fil-A's Icedream frozen dessert and blondie crumbles topped with whipped cream and a cherry.
Beth Hefner from the Chick-fil-A Menu Development Team told KTVX about the introduction of the test milkshake, saying, "Our guests let us know that they love seasonal Milkshakes, like our Peppermint Chip Milkshake. We are excited to test another seasonal Milkshake and hope Salt Lake City customers enjoy this delicious blend of butterscotch-flavored syrup, Icedream dessert, and blondie crumbles."
This is not the first new menu item for Chick-fil-A in recent months as the restaurant chain added a Grilled Spicy Chicken Sandwich in January that features grilled chicken marinated in a spicy seasoning served on a toasted multigrain brioche bun with Colby Jack cheese, lettuce, tomato, and creamy cilantro lime sauce.
Last September, Chick-fil-A added new coffee drinks – a Mocha Cream Cold Brew and a Thrive Farmers Hot Coffee – and a Chocolate Fudge Brownie, which is sold individually or by the tray.
But in February, the company told Fox News that it was removing the Sunflower Multigrain Bagel and decaf Thrive Farmers coffee from its menu later this spring as it looked to "consolidate several of our size offerings."
KTVX said Chick-fil-A selected Utah for the test pilot of the Butterscotch Crumble Milkshake for one reason - Utahns drank more than 1.5 million of its milkshakes in 2020, and Salt Lake City customers alone drank more milkshakes compared to its customers nationwide, according to its sales reports.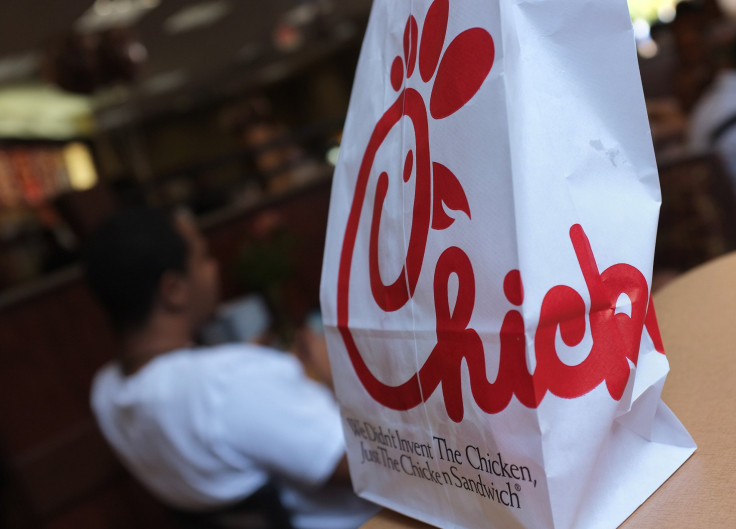 © Copyright IBTimes 2023. All rights reserved.