China Accused Of 'Massive' Hack Into Australia's Bureau Of Meteorology; Attack Could Impact Other Agencies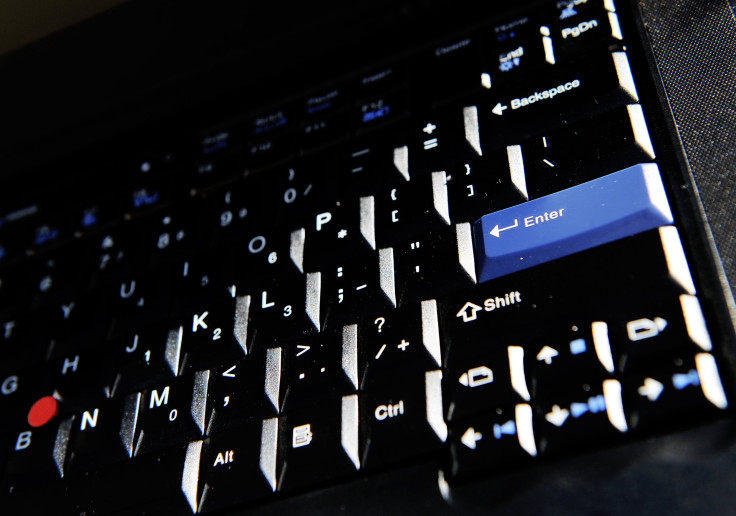 China has been accused of conducting a "massive" hack into Australia's Bureau of Meteorology, compromising the security of sensitive systems in the federal government, ABC News reported, citing official sources. The report added that the security breach also affected other agencies and that it would cost the Australian government millions of dollars to fix.
According to the report, the motive could be commercial, strategic, or both -- the bureau owns the country's largest supercomputers and passes out information to several agencies. One of the agency's links also connects to the Department of Defense office in Canberra. The attack could also affect Australia's ability to accurately forecast weather, ultimately creating a problem for the country's military operations and commercial aircraft.
A spokesman for Australian Prime Minister Malcolm Turnbull said, according to ABC News, that the hack was conducted by "state-sponsored actors and serious organized criminals," and added that the government "is aware of a press report that the Bureau has been the subject of a cyberattack." However, he added that he cannot address specific cases. "The Government takes any cyber attacks seriously and is currently reviewing its cyber security policy."
According to a report by the West Australian, the hackers were believed to have stolen the floor plans to the new building of Australian Security Intelligence Organization, but government officials denied the claim.
While the meteorology bureau said that the government's systems were working, it did not deny reports of the hack. "Like all government agencies, we work closely with the Australian Government security agencies," the bureau said, in a statement, adding: "The bureau's systems are fully operational and the bureau continues to provide reliable, ongoing access to high quality weather, climate, water and oceans information to its stakeholders."
The latest reports of the hack follow those in June suggesting that China hacked into U.S. government servers and compromised the records of up to four million current and former government employees. However, China denied the reports and called the accusations irresponsible. U.S. President Barack Obama vowed to boost cybersecurity after the row. In September, both the countries also agreed not to support cyber-espionage that results in the theft of trade secrets or confidential business information.
The Australian Cyber Security Centre released a report in July saying: "The cyber threat, to Australian organizations, is undeniable, unrelenting and continues to grow." The report added that Australia responded to over 11,000 cybersecurity threats affecting business last year and of those 153 involved "systems of national interest, critical infrastructure and government."
According to a report by Reuters, China is Australia's top trading partner with trade upto about 150 billion Australian dollars ($110 billion) in 2013. In 2014, both the countries also signed a trade agreement that is expected to increase financial ties between them.
© Copyright IBTimes 2023. All rights reserved.