China Arrests Top Editor In Xinjiang As New Party Discipline Rules Target Opposition To Official Line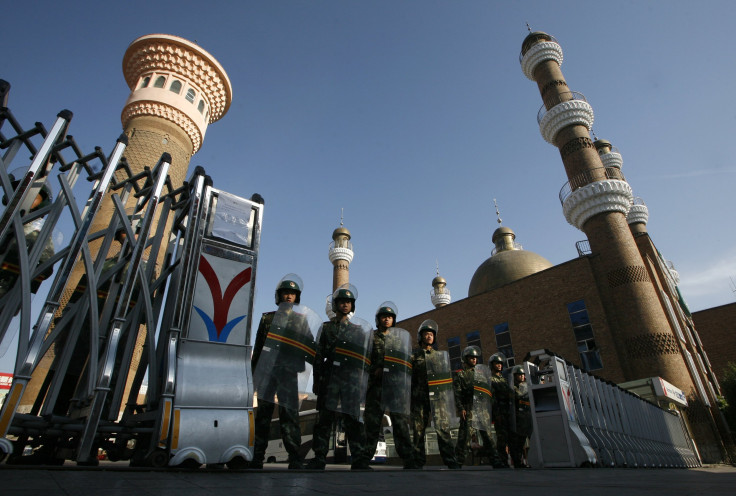 SHANGHAI -- The most senior newspaper editor in China's troubled northwest region of Xinjiang has been sacked for challenging government policies and violating official rules, and put under arrest, Chinese media said.
The sacking of Zhao Xinwei, editor-in-chief of the Xinjiang Daily, follows a recent tightening of Chinese Communist Party rules to target incorrect thinking and ideas among party members. Observers say the new rules could undermine debate within the party, as well as press freedom and academic debate in China. Zhao, 58, was sacked from his post at the paper -- the Chinese government's official mouthpiece in Xinjiang, a mainly Muslim region which has been troubled by separatism and terrorist attacks -- because he "openly made statements opposing central government [...] work instructions on major issues," Chinese media said.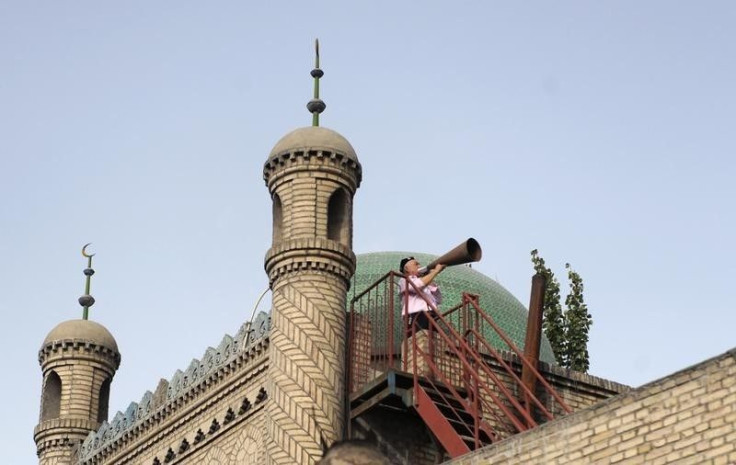 Reports quoted government investigators as saying Zhao had intentionally "violated official decisions on media coverage in the region," made "groundless remarks" and had lost "his ideals and beliefs." Officials said he was also suspected of taking bribes -- though one of his colleagues, quoted by Radio Free Asia, said his removal was primarily due to editorial issues. The colleague said it was not clear which articles had caused Zhao's downfall -- but the official Global Times newspaper said his actions and words were "not in accordance with the central and local Party on significant issues including ethnic separatism, terrorism and religious extremism."
The Chinese government has launched a crackdown on separatism in Xinjiang, leading to thousands of arrests, following a series of violent terrorist attacks in public places over the past few years. And it has taken a tough line toward anyone who criticized its policies. Two years ago, Ilham Tohti, a Beijing based professor from Xinjiang seen by colleagues as a moderate, was jailed for life for separatism over comments he made online.
Zhao's sacking and expulsion from the Communist Party follows the introduction of a new tightened code of disciplinary conduct for party members two weeks ago: the rules say that anyone who "defame the nation, state leaders or the Party," or "irresponsibly makes comments about national policies that are damaging to Party unity" faces expulsion and possible further punishment.
The new rules have been officially described as part of efforts by President Xi Jinping to tighten discipline in the party following a string of major corruption cases that officials acknowledge have undermined public confidence. But critics say they are also aimed at rooting out the influence of what officials call "hostile foreign ideas" within the party and society, as the leadership seeks to solidify its grip on power at a time when China faces challenges from an economic slowdown.
Chinese intellectuals have warned that the rules could stifle debate within the party, and even academia, as they would affect academics who are party members. The Global Times noted that the rules target those who "irresponsibly make comments about national policies that are damaging to Party unity online or in publications and at seminars," or who "take the liberty to decide or publicly comment on issues that they have no place to, such as issues that should be decided by the CPC Central Committee."
The rules also war against promoting "bourgeois liberalization," a phrase used to denote dangerous Western ideas that observers say has not been used in official rhetoric since the late 1980s, when it was the target of a crackdown under former leader Deng Xiaoping.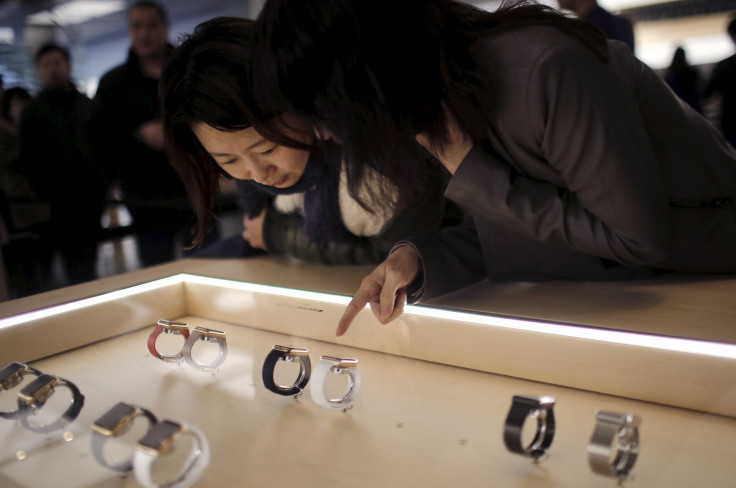 Communist Party officials have denied that the new rules will stifle debate, saying party policies are discussed among members before being made, according to the Global Times. But it quoted disciplinary officials as saying that "the fast and effective implementation of Party decisions needs unity and conformity."
However critics see the new regulations as an indication of a growing intolerance for both debate and foreign ideas -- at the same time as the Chinese government is pledging a more open economy and greater engagement with the outside world.
U.S.-based Human Rights Watch said this week that revisions to China's criminal law passed Sunday could "curtail freedom of speech, particularly on the Internet." It said that a new provision in the law that imposed a jail term of up to seven years for "spreading rumors" about disasters, dangerous situations or police information, did not clearly define what constituted a rumor. It said this raised fears that the rules could be used against those who asked questions or "simply share information that departs from the official version of events."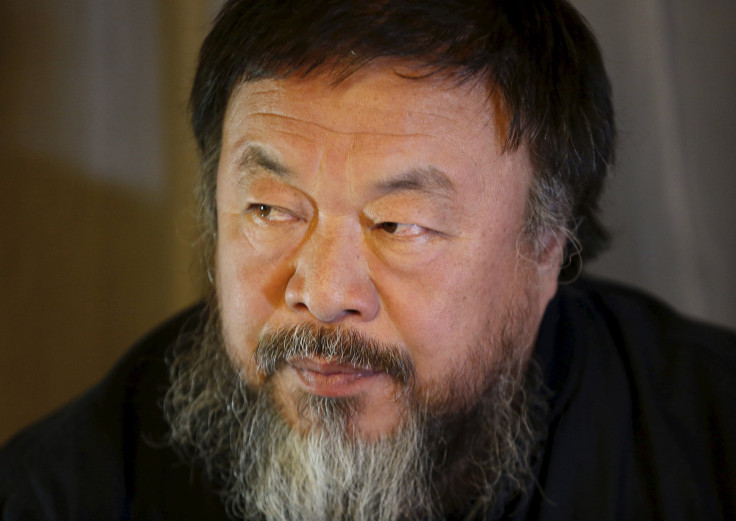 China has already tightened media controls and cracked down on online dissent under President Xi, as well as launching a series of detentions and arrests of journalists, lawyers and civil activists, in what human rights groups say is the toughest crackdown on dissent for two decades. It has also drafted a new law on cybersecurity that requires service providers to censor users more closely, as well as laws on national security and nonprofits that are also seen as targeting foreign influence.
Yu Keping, one of the leading advocates of greater democracy within the party and nation, last week announced that he was leaving his post in the Communist Party's Central Compilation and Translation Bureau -- a key research department -- for a job in academia at Peking University. Separately China also announced Tuesday that two former senior military officials -- one in Xinjiang and one in Inner Mongolia, had been removed from their posts for disciplinary violations.
© Copyright IBTimes 2023. All rights reserved.