China Buys Shares In Its Top Four Banks To Bolster Confidence After Last Week's Dip In Stocks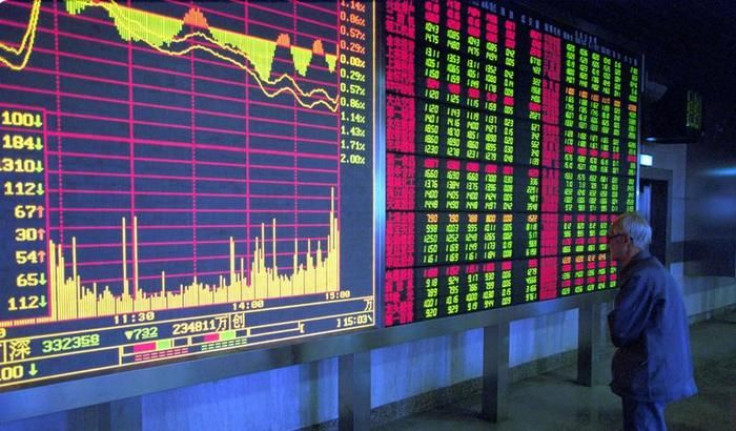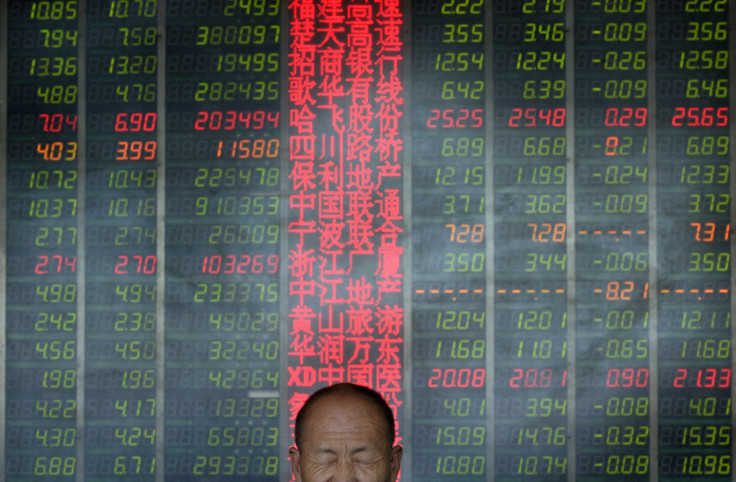 China has purchased more shares in the country's four largest commercial banks in an effort to improve market confidence, Reuters reports.
Stock exchange statements released on Monday show that the government in Beijing bought more shares in the banks through the Central Huijin Investment Company, China's main holding company for state-owned financial companies.
The banks in which the government bought stock are: the Industrial and Commercial Bank of China, Bank of China, China Construction Bank and Agricultural Bank of China.
The entire East Asian region fell last week, led by a stalwart Japan sticking to its central bank policies.
Chinese stocks listed in Hong Kong declined in their longest losing streak in 17 years, led by financial and real estate shares.
© Copyright IBTimes 2023. All rights reserved.