China's Local Governments Continue To Stimulate Growth With Big-Ticket Spending Despite Beijing's Intent To Reduce Dependency On Large Investment Projects
While China's central government, along with the IMF, is wary of stimulating China's slowing economy by making use of aggressive investment projects, many regional and local governments are promoting ambitious spending projects, leading to concerns about wasteful capital investment and rising debts, the Wall Street Journal reported.
China's economy is slowing down after years of rapid growth. Data for May showed that exports, investment and industrial output all slowed, according to the National Bureau of Statistics. In 2012, the Chinese economy grew 7.8 percent, its worst performance in 13 years.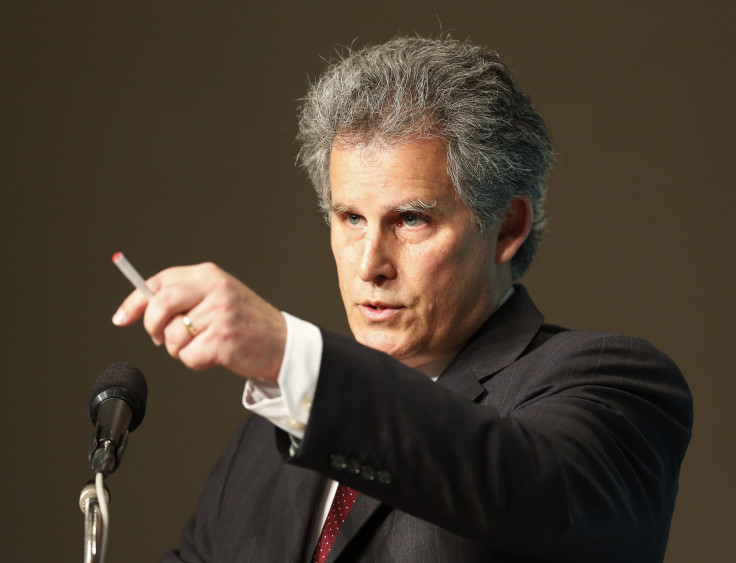 In the past, Chinese leaders had been willing to stimulate the economy and sustain rapid growth by investing aggressively, but now, Beijing's new leaders seem comfortable with slowing growth, and they are trying to rebalance China's economy to make it less dependent on massive investment plans.
Local governments, however, are not willing to check investment if it means reducing growth.
A total of 16 provinces and two municipalities, representing more than 60 percent of China's GDP, have issued statements since the start of the second quarter proclaiming the importance of investment projects in driving growth. They also called for intervention at levels of government, and for the government to use all means to accelerate plans in the months ahead, according to the Wall Street Journal.
"Expanding investment is still the fastest and most effective way to ensure economic growth," Li Qiang, governor of China's eastern Zhejiang province, said in April at a gathering to promote an investment project, a statement posted on the government's website read.
Zhejiang is aiming for 1,000 large-scale investment projects over the next five years, which could potentially drive more than 10 trillion yuan ($1.6 trillion) in total investment spending during that period.
The southern province of Guangxi promised to press ahead with investment projects worth at least 120 billion yuan, the Wall Street Journal reported.
However, there is no guarantee that the projects proposed by local governments will get off the ground. For many, financing remains a major problem, with many state-controlled banks less willing to lend than previously amid worries about bad debt from a post-2008 lending spree.
Currently, Chinese government debt accounts for nearly 50 percent of the country's GDP, according to David Lipton, first deputy managing director of the International Monetary Fund. That's in contrast the 22 percent of GDP that was government debt at the end of 2012.
"Reining in total social financing growth is a priority and will require further tightening of prudential oversight as well as, critically, improved investor accountability for their investment decisions," Lipton said, according to the Wall Street Journal.
Borrowing would add to the already sizeable debt. On Monday, China's auditor warned that a subset of 36 local governments had racked up a total of 3.85 trillion yuan in debt by the end of 2012, a 12.9 percent increase from the end of 2010.
These plans for high-investment spending come at a time of growing concern about the wasteful expenditure of capital, and they go against the aim of giving a greater role to the private sector in driving growth, according to the Wall Street Journal.
© Copyright IBTimes 2023. All rights reserved.