China Denies Rocket Booster Expected To Hit Moon Is Theirs
KEY POINTS
A rocket debris is expected to hit the lunar surface on March 4
Initially thought to be from SpaceX, it was later identified as a Chinese rocket booster
China has denied the claim in a press conference
An object predicted to hit the moon in early March was earlier thought to be a SpaceX rocket stage but was later identified as the booster rocket from a Chinese mission in 2014. China has now denied scientists' identification, noting that the supposed object already re-entered the Earth's atmosphere.
Astronomer Bill Gray reported in January that an object was on a collision course with the moon and would hit the lunar surface on March 4. The object, designated as WE0913A, was initially identified as debris from the February 2015 Falcon 9 launch of the Deep Space Climate Observatory (DSCVR).
However, Gray corrected the identification in February, noting that the object was actually likely to be the booster for the Chang'e 5-T1 mission that was launched in October of 2014. This identification was backed up by a group of students from the University of Arizona (UArizona) who had observed the debris for weeks.
However, Wang Wenbin, director of China's Foreign Ministry Information Department, said at a press conference Monday that based on "Chinese monitoring," the Chang'e 5 had safely re-entered the atmosphere and completely burned up.
"The Chinese side has noted experts' analysis and media reports on the matter," Wang said. "China's aerospace endeavors are always in keeping with international law. We are committed to earnestly safeguarding the long-term sustainability of outer space activities and are ready to have extensive exchanges and cooperation with all sides."
But there might have been confusion regarding which mission Wang was referring to, Space News noted. In both the English transcripts and Chinese video of the press conference, Wang referred to the "Chang'e 5 mission" and not the "Chang'e 5-T1 mission," which the question was pertaining to.
The Chang'e 5-T1 mission was the one in 2014 with the debris predicted to hit the moon, while the Chang'e 5 mission was the one in 2020 that collected samples from the moon. The upper stage from the 2020 mission re-entered the Earth a week after it was launched, according to Space News.
No matter the case, the upcoming crash highlights the scientific community's concerns about the impact of such untracked debris, especially with more and more planned missions to deeper space.
"While this isn't the most detrimental impact, the idea of so many objects in space with unknown orbits and identities is worrying," Grace Halferty of UArizona's Space Domain Awareness team said in the university news release. "We need better space traffic management."
"There are only a handful of objects in lunar orbit, but I hope this event sheds light on the growing problem of space junk," Vishnu Reddy, who co-leads the Space Domain Awareness lab, added. "This science community is concerned about the growing pollution."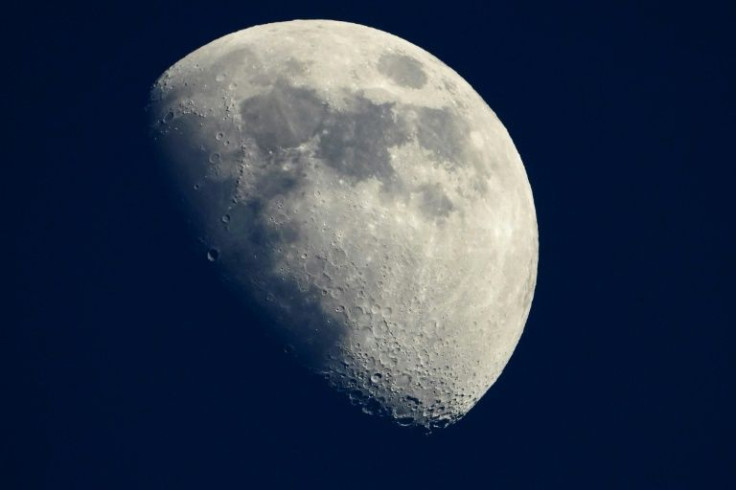 © Copyright IBTimes 2023. All rights reserved.