China Deserves Nobel Peace Prize For Lifting Its Population Out Of Poverty, Norway's Richest Man Says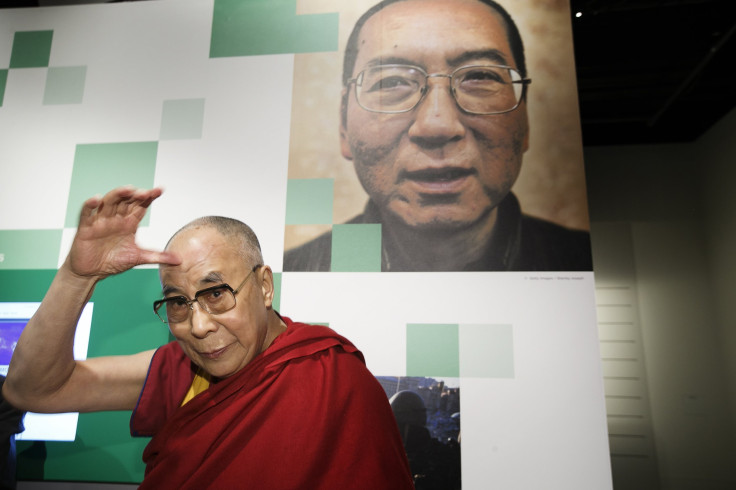 Media censorship, journalist detention, and a host of other human-rights problems aside, China deserves a Nobel Peace Prize for lifting one-fifth of the world's population out of poverty, said Norway's richest man on Wednesday.
Stein Erik Hagen, chairman of Norwegian conglomerate Orkla Asa, told Norwegian newspaper VG that China should qualify for the Nobel Peace Prize for bringing hundreds of millions of people out of poverty, the South China Morning Post reported.
"China is constantly evolving and is about to become the world's economic superpower," he said.
Bilateral relations between China and Norway have been in rough waters since 2010, when the Norwegian Nobel Committee awarded that year's Peace Prize to Chinese dissident Liu Xiaobo. In response, China halted negotiations on the China-Norway Free Trade Agreement (FTA), which remains "under negotiation" to this day, while similar deals between China and other Nordic nations have been concluded.
China also left Norway off the 72-hour transit-visa scheme, which allowed citizens of other European nations to visit Beijing for up to three days without a visa, according to the South China Morning Post.
Most significant to the Norwegian economy, the country's share of China's salmon market dropped to 28 percent last year from a high of 92 percent, and mountains of Norwegian salmon were left to rot at port.
China's frosty treatment has left Norway uneasy, and the Norwegian government opted not to greet the Dalai Lama on the exiled spiritual leader's recent visit to the country, in commemoration of winning his own Nobel Peace Prize in 1989. Norwegian Foreign Minister Boerge Brende cited the "absolutely extraordinary situation between China and Norway" that lacks "any real political contact" for several years, as the reason for neglecting the Dalai Lama on his visit.
A survey conducted by VG, found half of the respondents thought their government's decision not to meet the Dalai Lama to be a cowardly move.
Recently, there were reports of Chinese buyers potentially among those interested in purchasing a privately owned Norwegian fjord, that could launch the world's second-largest economy into the Arctic.
© Copyright IBTimes 2023. All rights reserved.