China H5N6 Bird Flu Sickens 6 People, 1 Dead; Health Officials Issue Advisory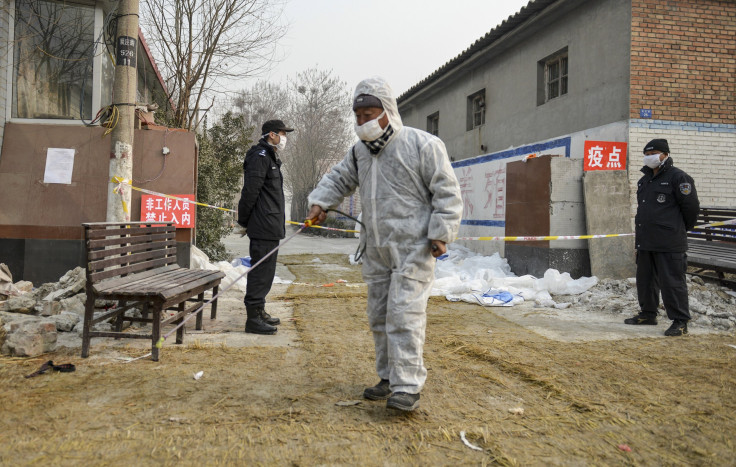 China reported six new cases of H5N6 avian influenza virus, commonly known as bird flu, with one fatality, the South China Morning Post reported Thursday. The flu was first reported in humans in May 2015 in southwestern China.
A 26-year-old woman, who was diagnosed with the flu on Dec. 29, 2015, died of the disease the next day. A 40-year-old pregnant woman from Zhaoqing city in southern province of Guangdong is latest to be diagnosed with the flu, the South China Morning Post reported. Health authorities detected the H5N6 virus in the woman. According to the report, the woman underwent caesarean section and remained in critical condition.
The people fell sick after coming into contact with live poultry or visiting markets that sell them. Three of the six cases were reported in Guangdong. A public health representative in Guangdong advised people to avoid buying fresh poultry, though the report stated that some wet markets in the province continue to sell it under the table.
Symptoms of the avian influenza virus infection include fever or feeling feverish, cough, runny nose, sore throat, headache, muscle aches, eye redness, difficulty breathing, shortness of breath, and diarrhea, according to the Centers for Disease Control and Prevention. According to the World Health Organization, the virus does not transmit easily easily from birds to humans. Last year, the United Nations expressed concern over the H5N6 virus, which can lead to a high death rate in chicken and geese.
© Copyright IBTimes 2023. All rights reserved.