China-Japan Tensions Still On The Simmer, Japan Mulls Sending Its own Research Ships To East China Sea Amid Signs China Exploring Disputed Area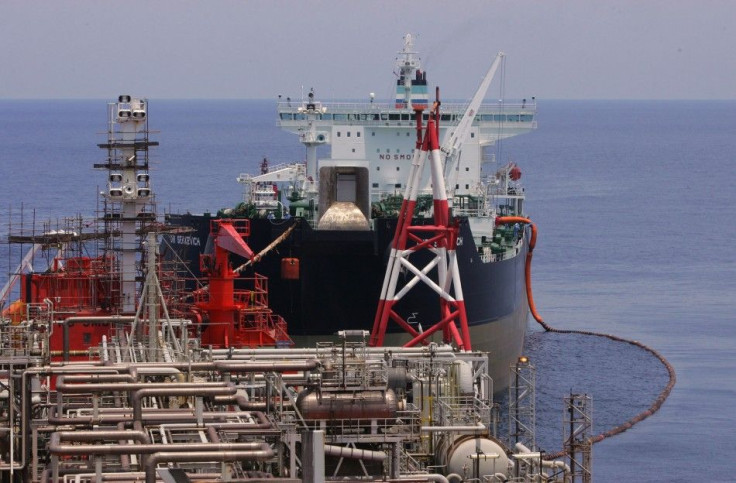 Tensions in the East China Sea between Japan and China have escalated as Japan has ordered geological survey ships to prepare for deployment over recent detection of Chinese drilling near the disputed maritime border, according to Reuters Thursday.
China state-run oil firms have expanded gas drilling in the disputed East China Sea and Japan may send survey ships "right up to the median line," a senior Japanese source told Reuters.
Japan on Thursday warned China not to expand gas exploration in the disputed area. "If the Chinese side is to proceed unilaterally with development in the area over which there are conflicting claims, Japan would never accept it," Japanese Chief Cabinet Secretary Yoshihide Suga said at a news conference.
Tension has been growing as territorial disputes over the ownership of Diaoyu/Senkaku Islands have led to an increased risk of unintended military confrontation.
On July 9, Japan released its defense white paper, an act viewed as an affront to China.
"These moves, together with the lack of transparency in its military affairs and security issues, are a matter of concern for the region and the international community, including Japan. It is necessary for Japan to pay utmost attention to them," the report stated.
© Copyright IBTimes 2023. All rights reserved.