China to Launch Space Flight in Early November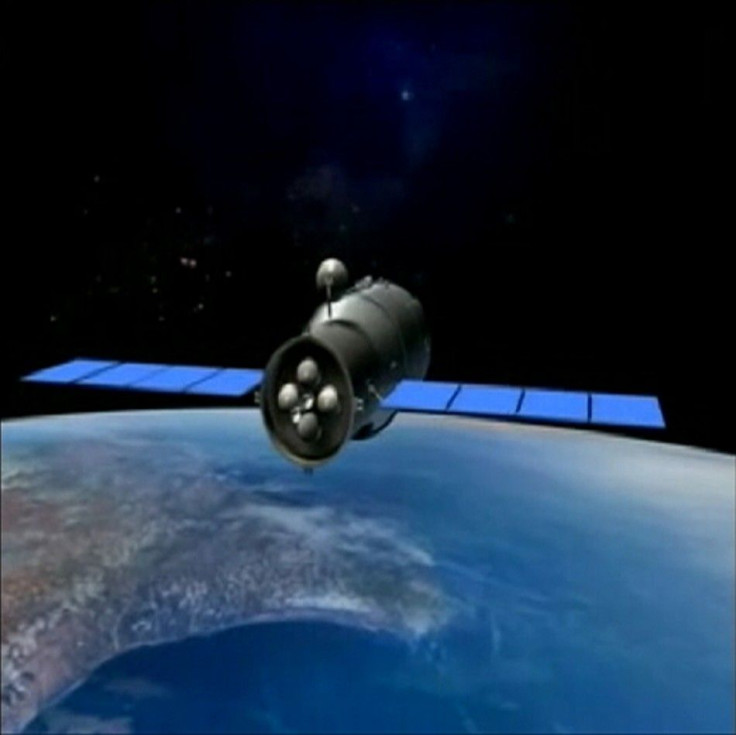 As the United States shuts down its space program, China is taking one small step forward as they begin preparations for an unmanned space flight.
The Shenzhou 8 spacecraft will be ready to launch in early November from the Jiuquan Satellite Launch Center. It will perform its first maneuvers and it docks into China's
This launch comes off the heals of China's newest module that was launched into space from the Gobi Desert early last month, the Tiangong 1. It is currently studying the country's farmland using special cameras. Mandarin for heavenly palace, the Tiangong 1 will be continentally be used to practice robotic unmanned missions and docking techniques. The box car sized module will also be conducting experiments involving crystals, citing the launch center's chief engineer, Lu Jinrong.
Following the Shenzhou 8, China already has made plans to launch two other missions, with at least one of the manned. Astronauts will remain at Tiangong 1for at least a month for further testing before China launches their own space station between 2020 and 2022.
China began their own space program after being rejected from the 16 nation space station in orbit since 1998, largely due to the objections of the United States. However, at only 60 tons, the space station pales in comparison to the International Space Station which weighs nearly 449 tons or the old Soviet MIR space station which weighs approximately 130 tons. Even the United State's Skylab, which was launched in 1973.
They have plans and they are implementing them. They really don't want to be working with us because we're too hard to work with, said Joan Johnson-Freese, a space policy expert with the U.S. Naval War College in Rhode Island.
Along with their ever increasing economy, China has been dramatically increasing their military might with advancements in anti-SuperCarrier missiles, stealth fighter jets and an aircraft carrier. This has some other nations worrying about the superpower's advancements in space technology. However, according to Jiao Weixin, who is a professor at the School of Earth and Space Sciences as at Beijing University, the United States and other Western nations has nothing to fear
If the US could provide us with high-level instruments, new scientific results will be achieved, which will benefit both sides, said Weixin. If the US keeps being suspicious of China, it will gain nothing but will stimulate our Chinese to strive harder to catch up the US.
© Copyright IBTimes 2023. All rights reserved.