China Launches 2 Satellites, 1 Named 'Wuhan' For Data Relay Constellation
China has launched the first two communication satellites with one named Wuhan. The satellites were launched at 1:16 UTC Tuesday from the Jiuquan Satellite Launch Center.
Kuaizhou-1A was the rocket that sent the satellites to space and was developed by the Wuhan-based Sanjiang Group under the China Aerospace Science and Industry Corporation (CASIC).
Each 93-kg launch mass satellite has an L-band communication system and a trans-satellite laser communication package with other unspecified payloads onboard.
Wuhan was the name of the first satellite of the Xingyun project because it plans to "pay tribute to the heroic Wuhan City and the heroic Wuhan people," according to Chinese state media.
The said operation had more than 130 members as part of the team in the Ji Jiuquan Satellite Launch Center in northwest China that carried out the test last month, according to Space Daily.
Various fields will utilize satellites such as polar environmental monitoring, intelligent container monitoring, meteorological forecasting, and marine transport communication.
Nasa Space Flight said that the goal of the two satellites was to "achieve independent innovation in technology areas such as inter-satellite laser link technology, spaceborne digital multi-beam communication payload, and air-to-ground satellite communication protocol and also in several key industries such as polar environment monitoring. "
The Xingyun Project is under the umbrella of the "Five Cloud Project" which is the first space-based IoT constellation that has independent investment and construction in China. This is under the China Aerospace Science and Technology that followed the development trend of the international commercial aerospace industry.
"The project was launched in May 2017 and was scheduled to be delivered by the end of February this year. However, impacted by the COVID-19 pandemic, the complex is expected to complete the acceptance check by May and become fully operational before the end of 2020," as reported by the Global Times.
China is active in upgrading its national space program by upgrading meteorological, telecommunications and navigation satellites, and moon exploration technologies.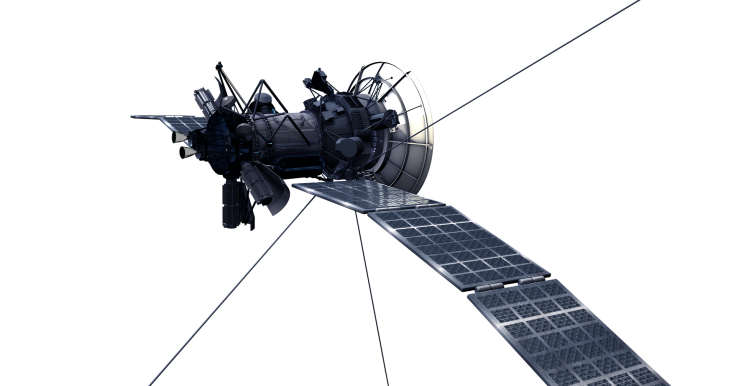 © Copyright IBTimes 2023. All rights reserved.