China Likely to Send Female Astronauts into Space on Shenzhou-10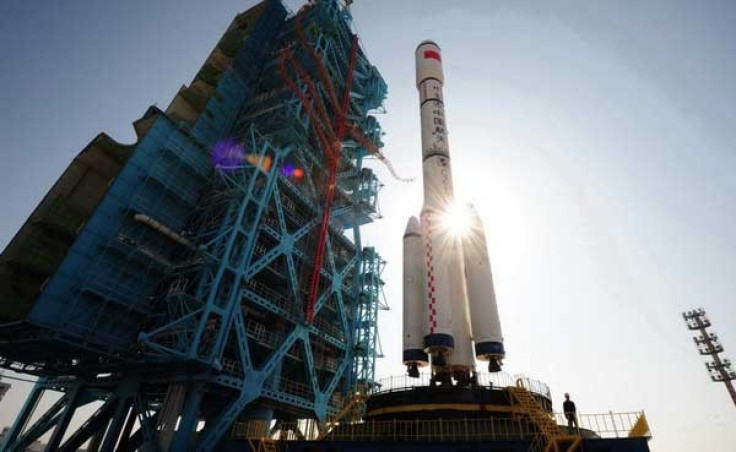 China is planning to send its first female astronaut into space within the next two years, newspapers have reported.
According to a Beijing Times report, the Shenzhou-10, which will be China's sixth manned spacecraft, is likely to carry Chinese female astronauts into space.
Two women, whose names appear on the new list of astronauts, have attracted considerable attention since the list's publication last year.
Zhang Jianqi, former deputy director of China's manned space flights, told Beijing Times that both male and female astronauts were trained under the same standards, emphasizing that female astronauts did not receive special treatment.
Female astronauts are very likely to be involved in the manual docking procedures with laboratory modules in the future, he added.
Meanwhile, China is going ahead with its unmanned space missions. The country will launch its first unmanned space module Thursday, as last-minute preparations for the launch of the Tiangong-1 spacecraft began at the Jiuquan Satellite Launch Center.
A month after Tiangong-1's launch, another unmanned spacecraft - Shenzhou-8 - will be launched.
China will conduct its first space docking trial within two days after Shenzhou-8's launch. It will conduct space dockings with the Shenzhou-8, -9 and -10 spacecrafts one after another in the next two years.
The first space docking for China will be conducted when the Tiangong-1 drops from a 350-kilometer-high orbit to a 343-kilometer-high orbit to rendezvous with the Shenzhou-8, spokeswoman Wu Ping said at a press conference held at the Jiuquan Satellite Launch Center.
Tiangong-1 (Heavenly Palace 1) weighs 8.5 ton, and will help Beijing set its feet in constructing a space station by 2020. The module, which will stay in orbit around the Earth for two years, will also prove the nation's growing technical expertise in international community.
China had planned Tiangong 1's launch last year, but due to technical reasons the placement of the module in orbit was delayed.
China was the third country, after the Soviet Union and the United States, to send a person into orbit. The first Chinese manned mission, Shenzhou 5, launched astronaut Yang Liwei in 2003. Two more manned missions followed, including a flight that featured the nation's first spacewalk in 2008.
© Copyright IBTimes 2023. All rights reserved.