China Miners' Strike Highlights Challenges For Government In Reducing Overcapacity In Loss-Making Industries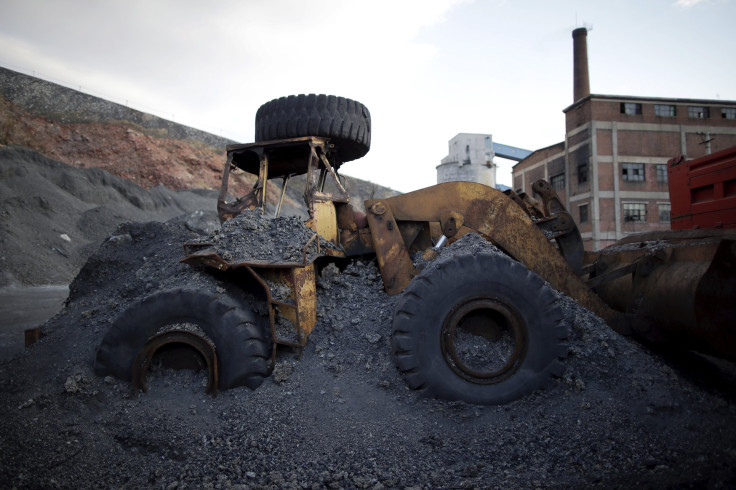 SHANGHAI — A strike by Chinese mineworkers and a climbdown by a senior official have highlighted the challenges the Chinese government faces in carrying out pledges to streamline unproductive industries and reduce overcapacity, particularly in the state-owned sector.
Senior officials said recently that the nation could lay off up to 1.8 million workers in the coal and steel industries alone in the coming years — while several million jobs could be lost in other industries, according to some reports. Officials have offered reassurances that the growth in service industries can absorb most laid off workers and that, "in the market economy, being laid off is not terrifying and does not equal unemployment," as one state newspaper put it last week. China's Premier Li Keqiang announced this month that the government would set aside 100 billion yuan ($15.4 billion) this year to soften the blow.
Yet a weekend protest by workers from one of China's biggest state-run coal mining companies was a reminder of the challenges involved in implementing reforms on such a scale. Reports from eyewitnesses and social media said thousands of miners from the Longmay Mining Holding Group in the northeastern province of Heilongjiang took to the streets Saturday, demanding payment of unpaid wages and protesting against pay cuts — just days after the provincial governor said publicly there had been no wage arrears or pay cuts at the firm. Some protesters were detained by police, Reuters reported.
With demand for coal hit by slowing industrial growth and greater energy efficiency in recent years, Longmay announced last September that it planned to lay off up to 100,000 of its 248,000 staff — with some reports saying it has already made 22,500 redundant. And Heilongjiang Gov. Lu Hao had previously acknowledged that the firm was a typical example of the type of large, overstaffed and inefficient state enterprise the government has pledged to reform, through mergers, acquisitions and layoffs. He added that the company's annual payroll expenditure was more than $1.5 billion, while its productivity was three times lower than the national average, reports said.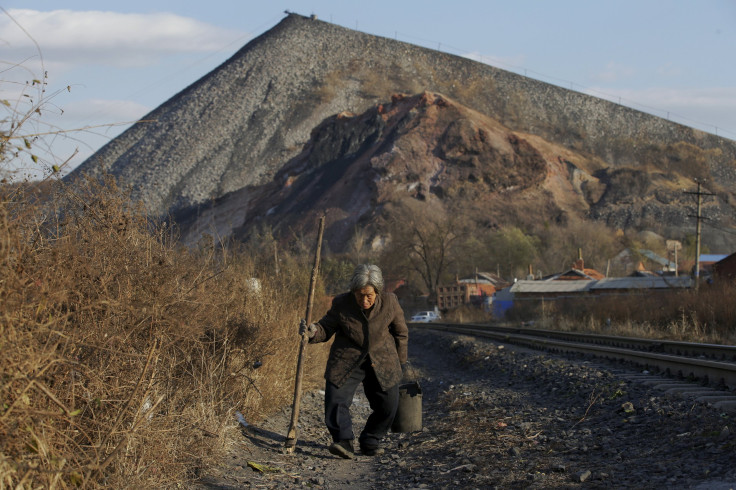 But following the strike in the town of Shuangyashan, where Longmay has a subsidiary, Lu told a meeting on the company's future in Beijing that he had been "wrong" about the company having no wage arrears, Shanghai news website, the Paper, reported. And the provincial government's website later quoted him as saying that the company "still owes its employees wages, has failed to pay taxes and all types of insurance, and many of its staff and workers are living a hard life."
Lu said that Longmay, which has subsidiaries in four cities in Heilongjiang, part of China's northeast rust belt, should "respect reasonable appeals from staff and workers to reduce misunderstandings," and any recurrence of what he called such "mistakes" would be "severely dealt with."
But the incident highlights the difficulties involved in tackling the problems of major Chinese state companies, many of which employ tens of thousands of staff and have traditionally looked after the welfare of their staff's families too. With China's industry hit by falling demand, and overcapacity in many industries, some such companies are now struggling to pay wages, pensions or even redundancy payments to staff. Monitoring group China Labor Bulletin said that there had been a marked increase in protests over unpaid wages in recent months.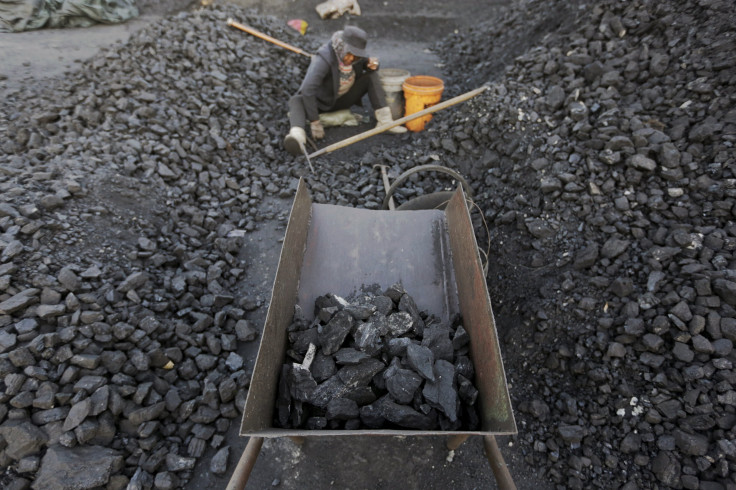 And despite the government's pledge to fund retraining and benefits for laid-off workers, the protests suggest that some workers — and some companies — may fall between the cracks. Gov. Lu had previously said the government could not afford to keep bailing the group out.
Analysts point to the fact that China has experience of dealing with large-scale layoffs — having laid off tens of millions of workers from state industries in the late 1990s. But that period also saw repeated strikes and protests, and while some observers believe Beijing has learnt its lesson from such experiences, recent events suggest the current restructuring may still be far from painless, and could pose challenges for what many experts say are crucial attempts to reform the economy.
"If China witnesses another wave of layoffs and authorities fail to provide full support for those affected, economic reforms can hardly be implemented," one Chinese newspaper said last week.
© Copyright IBTimes 2023. All rights reserved.