China Responds To The Pentagon Over Jet Encounter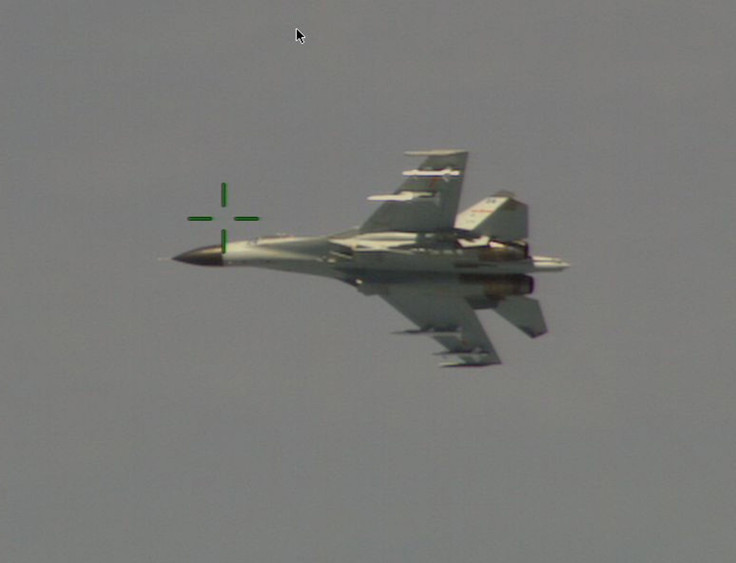 China Saturday labeled "completely groundless" U.S. claims a Chinese fighter jet confronted a U.S. Navy patrol plane over international waters. The Defense Department said Friday the Chinese incited an in-flight encounter it described as a "dangerous intercept."
China said its pilot kept a safe distance from the aircraft, Reuters reported. Ministry of National Defense spokesman Yang Yujun responded to a formal complaint the Pentagon filed with the China on Friday.
The incident occurred Tuesday off of the coast of China's Hainan Island, 135 miles from the mainland. The Chinese fighter jet, the U.S. said, came within "meters" of the U.S. P-8 Poseidon anti-submarine and reconnaissance plane and "performed acrobatic maneuvers around it," the report said.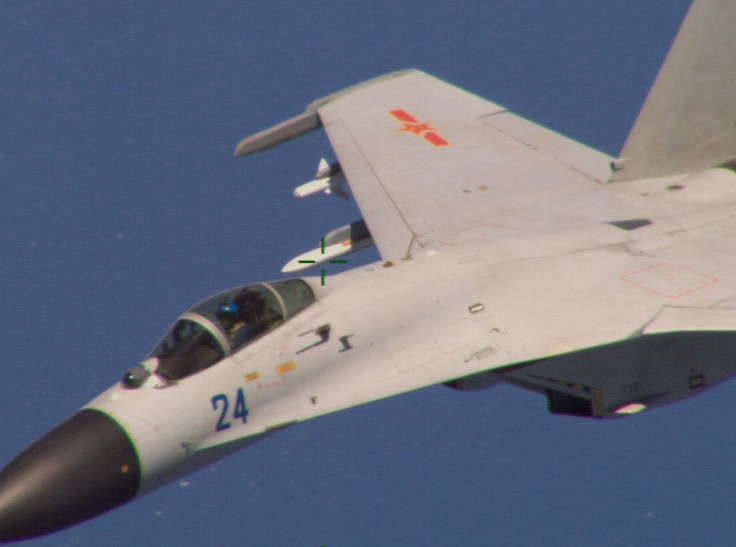 China maintains its jet was conducting a routine check, and its pilot had followed all international regulations. The United States is to blame for conducting short-range reconnaissance missions that had the potential to harm both American and Chinese military personnel, China said, urging the U.S. to reduce the number of such missions.
Defense Department spokesman Rear Adm. John Kirby said China's J-11 jet brought one wing within 20 feet of the Poseidon, performed a barrel roll and flew upwards at a 90-degree angle to "make a point of showing its weapons," the Washington Post reported Friday.
Tuesday's incident, which the Pentagon did not report until Friday, was the latest in a series of close calls between the Chinese and American militaries in the East and South China seas, as both seek to establish authority in the international airspace.
© Copyright IBTimes 2023. All rights reserved.