China Says Giving Up South China Sea Claims Would Shame Ancestors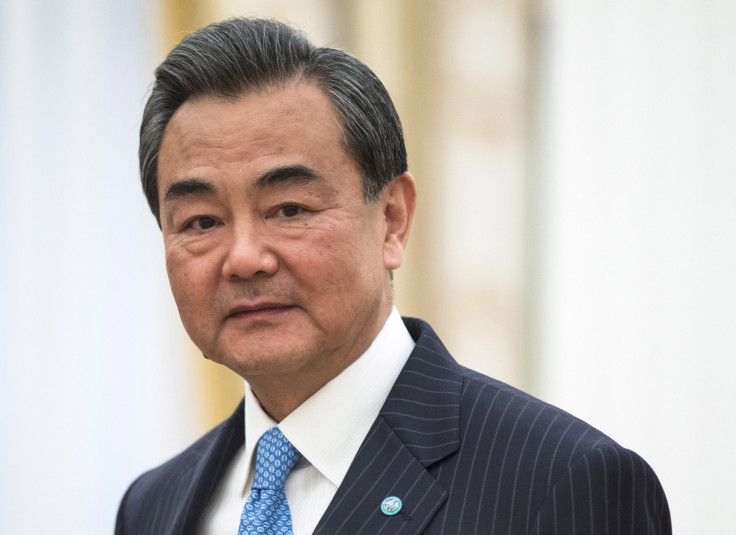 If China were to change its stance on its territorial claims in the South China Sea, it would be shameful to its ancestors, Chinese Foreign Minister Wang Yi said on Saturday.
In recent months, China has significantly stepped up its reclamation and construction projects in the South China Sea, building artificial islands and airbase facilities in waters claimed by other regional nations including the Philippines, Vietnam and Malaysia.
"One thousand years ago China was a large sea-faring nation. So of course China was the first country to discover, use and administer the Nansha Islands," Wang said, using the Chinese name for the Spratly Islands that are claimed by both China and Japan, Reuters reported.
"China's demands of sovereignty over the Nansha Islands have not expanded and neither will they shrink. Otherwise we would not be able to face our forefathers and ancestors," he added.
China's claim over most of the energy-rich and economically vital South China Sea is based on its historic "nine-dash line," which was drawn up by the former Kuomintang government of China. However, China's claims are not recognized under the United Nations Convention on the Law of the Sea (UNCLOS). China, on its part, refuses to recognize the UNCLOS.
Washington has condemned China's activity in the area, accusing it of undermining security in the region. China has reportedly deployed weapons in the Spratly Islands, and photos have revealed the construction of airstrips on some new islands.
"China has reclaimed over 2,000 acres, more than all other claimants combined ... and China did so in only the last 18 months," U.S. Defense Secretary Ash Carter warned at a regional security forum in May. "It is unclear how much farther China will go."
The U.S. has deployed boats to patrol the region and has conducted major military exercises with the Philippines that are considered provocation by Beijing.
Chinese foreign minister said that the criticism from other nations was part of "the gradual and incremental invasion of China's sovereignty and encroachment on China's interests." He said that other nations began exercising their claims over the Spratly Islands after oil was discovered in the region in the 1960s. "China is in reality the biggest victim," Wang reportedly said.
© Copyright IBTimes 2023. All rights reserved.