China Sentences Four For Terror Planning, Amid Foreign Jihad Recruitment Concerns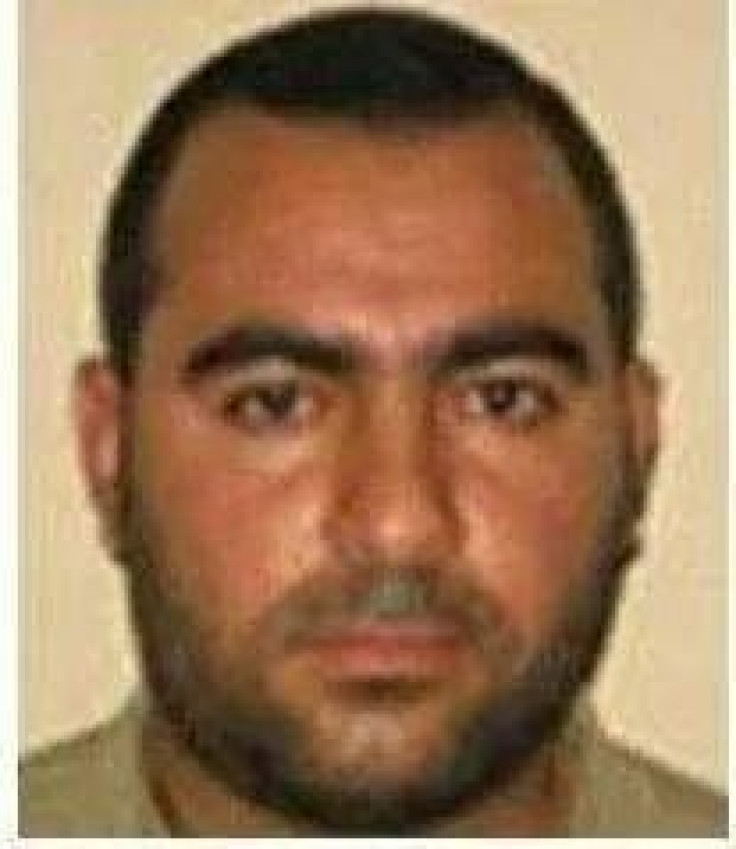 A court in China has sentenced four people to up to 20 years in prison for "plotting terror attacks," amid increased fears of Chinese citizens joining foreign terrorist organizations. State media reported the latest court rulings after images of what is suspected to be a Chinese Islamic State fighter stirred concern on local social media over citizens joining extremist groups.
Citing local state-run newspaper Yunnan Daily, the South China Morning Post reports that the four defendants, three men and one woman, "came under the influence of extremist religious thoughts" and developed "violent terrorism views" as a result. State-run Xinhua News Agency also added that the four were "attempting to launch jihad" in Beijing and the southeastern province of Yunnan.
Though in the past China's central government has been accused of mislabeling China's oft-marginalized Uighur Muslim minority as terrorists, a recent spate of extremism-fueled attacks have raised some legitimate concern about domestic-bred terrorism. Last October, a man identified by Chinese authorities as Usmen Hasan, a Uighur Muslim, crashed an SUV flying a black flag through crowds at Beijing tourist site Tiananmen Square, killing a total of six people and injuring dozens. Hasan was later discovered to belong to a group known as the East Turkestan Islamic Movement, made of radical Uighurs wanting to establish an Islamic state in the far western province of Xinjiang.
A recent report by the Washington Post detailed China's concerns over radical Islam increasingly infiltrating the western border. Beijing is keen on projecting the confrontation with separatist movements in its Far West as part of the global struggle against terrorism. The emergence of Islamic State, or ISIS, as a magnet for foreign, including Chinese, extremists plays into that narrative. Last week, the purported Facebook page of the Iraqi Ministry of Defense uploaded photos of what it claimed to be a captured Chinese citizen and ISIS militant.
The Islamic State's self-proclaimed caliph, Abu Bakr al-Baghdadi, has urged foreign Muslims to join the militant group, highlighting the marginalization of Islamic followers in China and other nations. "Muslim rights are forcibly seized in China, India [and] Palestine," al-Baghdadi said in a speech in July.
© Copyright IBTimes 2023. All rights reserved.